6 Ways Your Business Can Benefit From a Temp Employee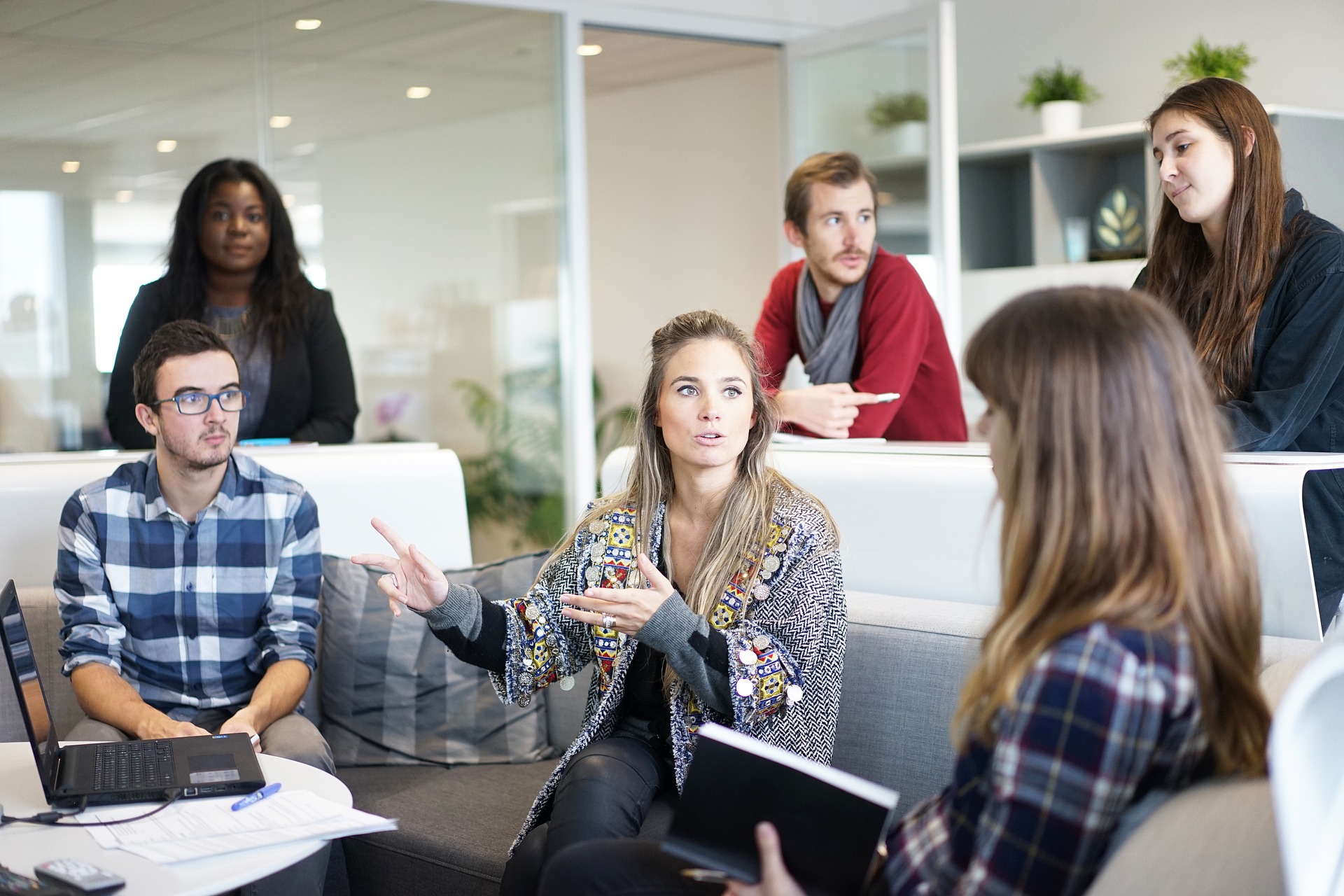 If your company has never used a temporary employee — often called a "temp" — before, you might be unsure about the benefits of hiring one. No matter what industry you're in, a temp can help a company in many ways.
We've outlined the top six ways a temp can benefit your business:
Cost Savings in Several Areas
If you're not looking for regular, long-term labor, a temp can really help you scale your business as you wish. You'll be able to add or reduce the worker payroll according to your business needs at that moment. You can also use a temp to eliminate overtime pay from your core employees.
While you still have to pay a temp for their work, you're saving money on medical and dental benefits, vacation time and sick pay, retirement, and any other income security benefits.
The Ability for a Flexible Timeline
Hiring a full-time employee can take weeks or even months depending on who you're looking for. On top of that, interviewing and vetting job candidates is time consuming. A temp employee can fill the gap while you're looking and keep your business running at full-speed until you find the right hire.
A temp employee can also offer flexibility in terms of the seasons. You can hire temps during the busy seasons and/or for short-term projects. Temps allow you to increase or decrease your workforce as necessary with minimum hassle.
Save Full-time Employees From Burnout
Save your core, full-time employees from burnout by hiring a temp. Increase productivity across the team by lifting some of the burden from your full-time staff members and give some of their tasks to a temp.
Get Specialized Expertise
Long-gone are the days when temp employees could only do low-priority, basic tasks. A temp employee may be able to provide an area of expertise that's not present within your current team. Bring in a temp to complete a specific project or maybe you have the temp train your staff.
Try Out New Ideas
Perhaps you've got an idea but you're not quite ready to present it to your staff or business partner yet. Use a temp to test things out and make any necessary changes before finalizing it.
Increase Team Capacity
Provide your team with any extra time necessary, whether you're looking to hire full-time help or are just trying to complete a project, a temp can help alleviate the demand. In short, a temp can help you increase the success of your business while you spend less money.
With boon, our platform provides a way for businesses to connect directly with highly-qualified professionals, completely on-demand. Our advanced AI matches companies and temporary employees together, so it's the right fit from the start.
We've cut out the middleman, along with the time and costs associated with it, and have created a safe, secure platform that puts people together to get work done successfully. Creating a profile on our platform only takes a few minutes, so you can start hiring today!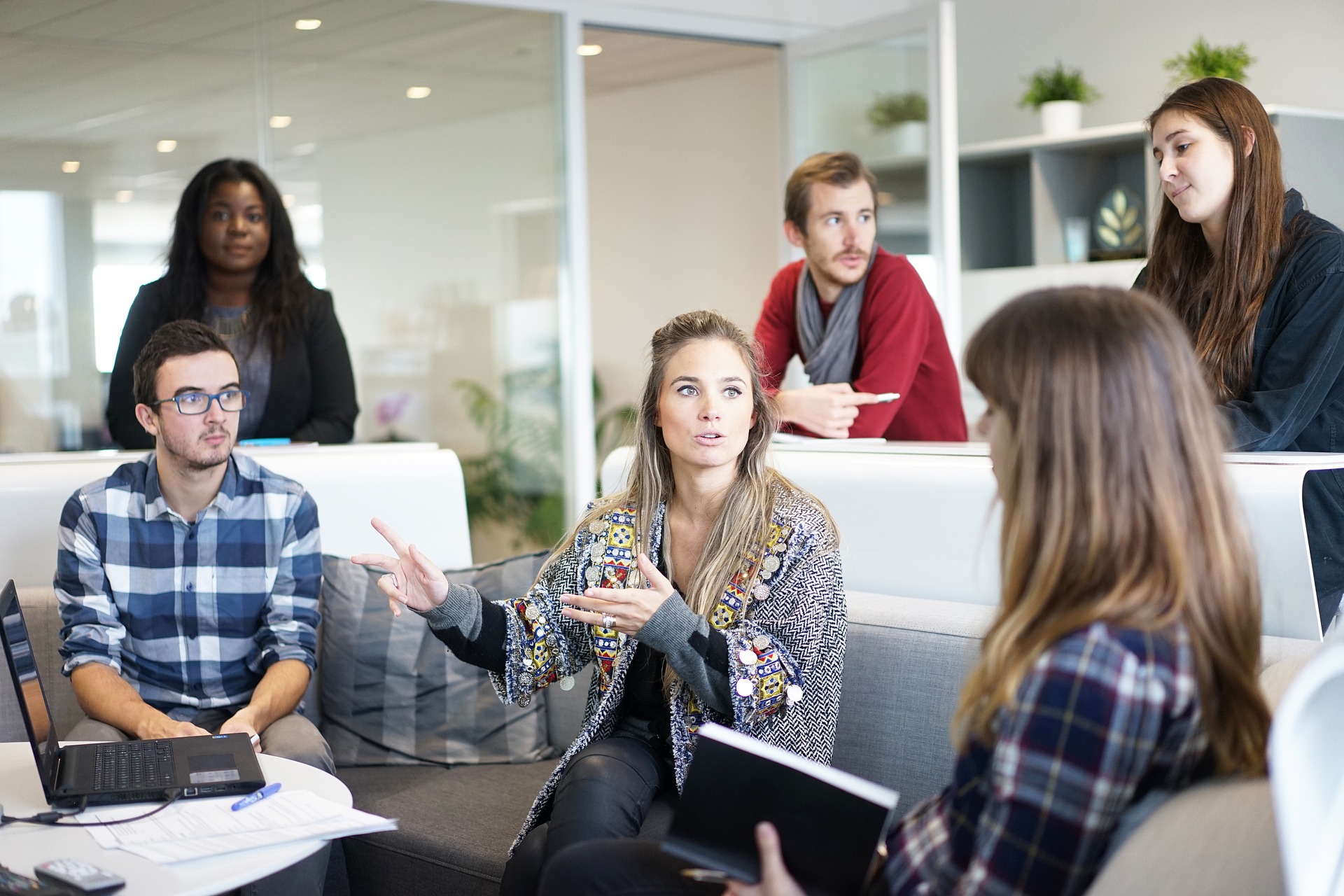 May 27, 2019