What exactly is a dental emergency?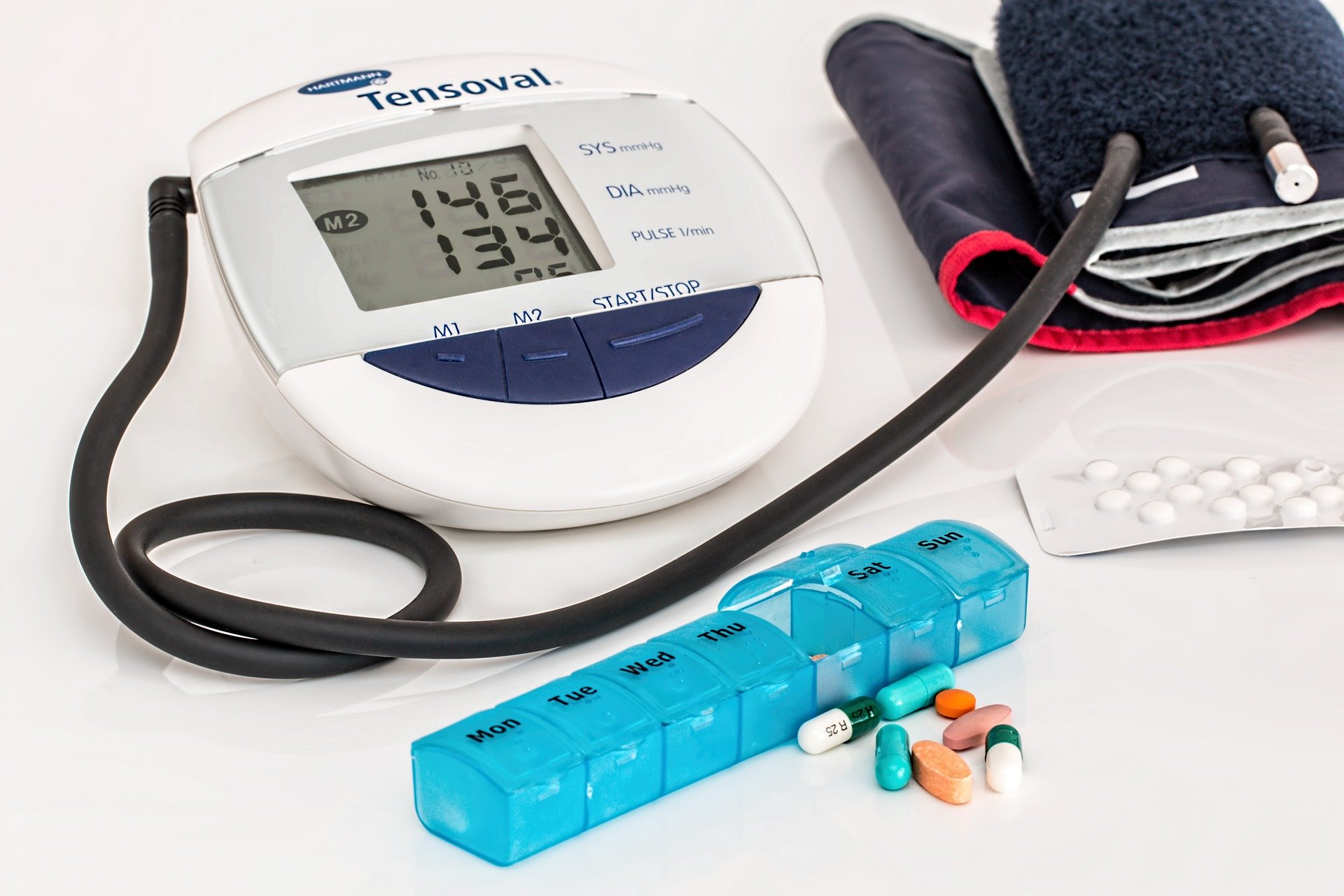 Many dentists' offices in cities across the country have closed to lower the risk of spreading Coronavirus. These offices can only perform emergency dental care. But what does "emergency care" mean?
The American Dental Association recognizes that state governments may make regional recommendations. Talk to your local dentist about office closures and emergency care.
Keep in mind, this is an ongoing situation. Those closest to the issue may better understand the local issues. Here is a look at some of the emergency procedures still happening.
A List of Dental Emergencies
Dentists can decide if someone needs emergency care.
Dental emergencies can mean life or death. They require fast fixes to stop ongoing bleeding, pain or infection.
As of now, dental emergencies include:
Non-stop bleeding.
An infection.
Bone damage.
Painful swelling.
Pain in the back teeth.
Dental repairs causing pain.
After-surgery care.
A broken tooth.
Dental damage in at-risk patients.
Denture adjustments or fixes.
Temporary fillings.
Dental treatment for serious medical procedures.
Final crowns. But only if the temporary fix is lost, broken or causing irritation.
Taking a look at abnormal tissue.
Adjusting a wire.
Removing stitches.
Emergency dental care manages issues that need immediate attention. This care relieves severe pain or manages the risk of infection. It's also meant to reduce the pressure on hospital employees. These should be treated with temporary fixes.
Non-Urgent Dental Care
Routine dental procedures include oral examinations and visits, including routine radiographs. It also includes regular dental cleanings and any preventive care. Procedures other than those to address pain or infections are non-urgent. This also includes pulling teeth with no issues and any cosmetic dental procedures.
In conclusion, these rules may change as the days and weeks pass. If you have an appointment already scheduled, your dentist will likely reach out to you.
If you think you need emergency care, call your dentist. Then, the office will direct you to next steps.
Furthermore, you can always check the American Dental Association website for updates. Stay safe and healthy!
March 30, 2020