How Coronavirus is Affecting the Gig Economy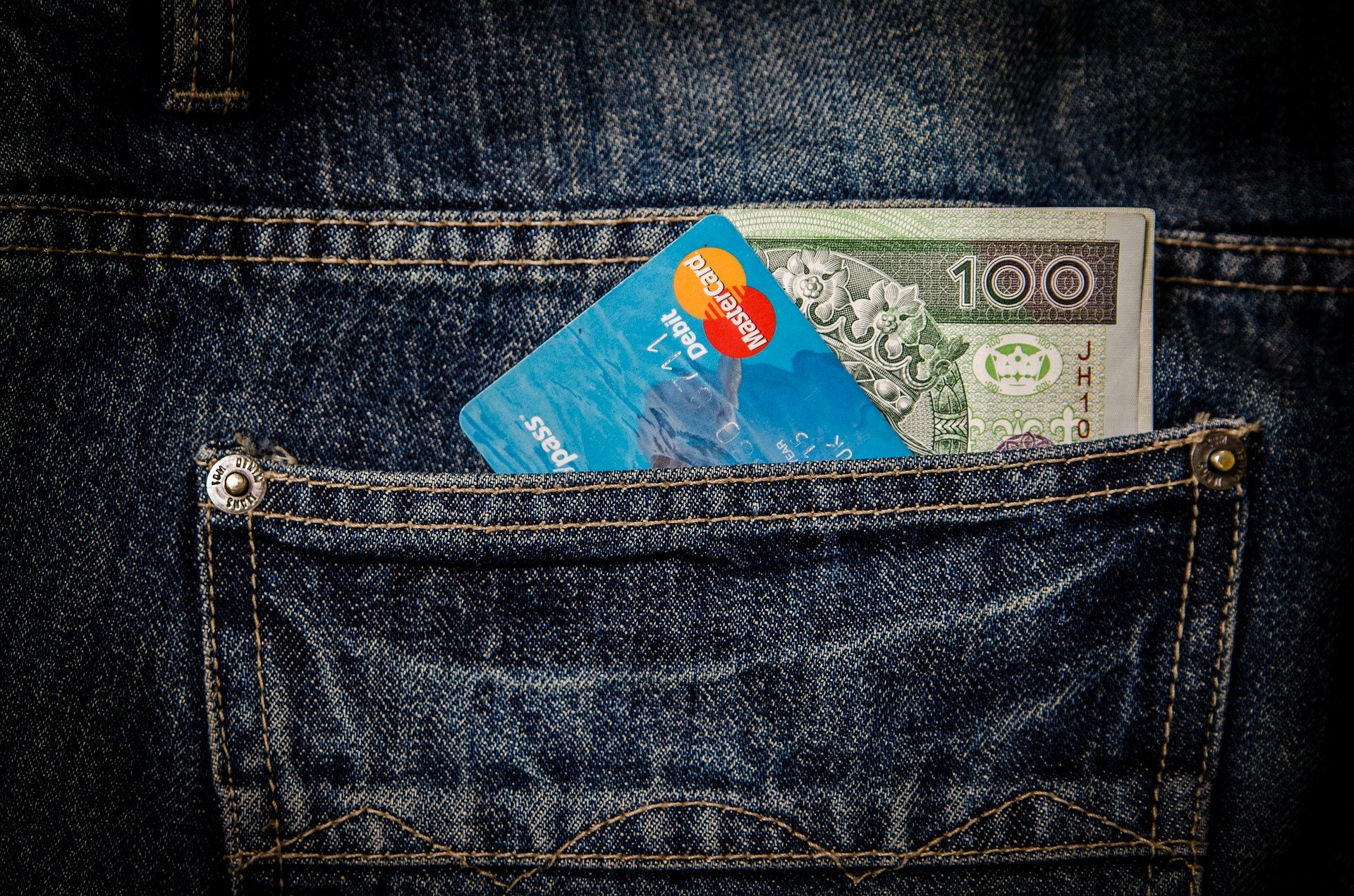 Over the last several weeks, businesses across the country (and all over the world) have closed to help stop the spread of Coronavirus. Businesses that have been able to stay open likely had to change regular operations. All of this has greatly affected contract workers and the gig economy.
The Financial Impact on Gig Employees
Workers who used gigs to supplement their income or to work for themselves full-time are seeing a shift in the amount of hours they're able to work. These gigs include those for ride-sharing and food delivery. There is some relief for these workers through the Federal Government's stimulus package. The package states that gig workers are eligible to receive unemployment compensation.
The government has asked the public to changed its behavior to stop the spread of the virus. As a result of social distancing and self-quarantine, approximately 10 million Americans have filed for unemployment. It is expected that another 10 million will file in the coming weeks.
The unemployment pay for gig workers is about half the amount of money full-time workers get, plus $600 per week.
Some gig employees have been able to keep working, including those who work in delivery centers. However, they are continuing to put themselves at risk every time they show up for work. These types of pos` itions usually include additional pay or healthcare benefits if the employee becomes ill.
However, the news headlines have recently been full of stories about protests and walk-outs from companies who aren't providing their contractors with additional pay or benefits.
The Emotional Impact on Contract Workers
Other workers in the gig economy, such as sports broadcasters and wedding photographers are also feeling the impact. Obviously, there is a financial aspect to this: if a gig worker isn't able to work, there's no money to be made. But there's also an emotional aspect that stems from not being busy or feeling as if there's no purpose for the day.
Experts have warned that this could lead to a mental health crisis. Having work to do is more than getting a paycheck. Keeping a job gives people a sense of purpose and accomplishment. The emotional toll of the virus could last longer than the financial impact.
But many people are asking if the gig economy is dead.
Right now, it depends on who you ask. For many, finding small jobs they can do from home is easier now. In terms of money, it's cheaper for companies to hire contractors than full-time workers. Time will tell.
At Boon, we connect contract healthcare providers to businesses that are hiring. Signing up just takes a few minutes. Make a profile today and start looking for work immediately.
April 6, 2020