How the dental industry is helping contain Coronavirus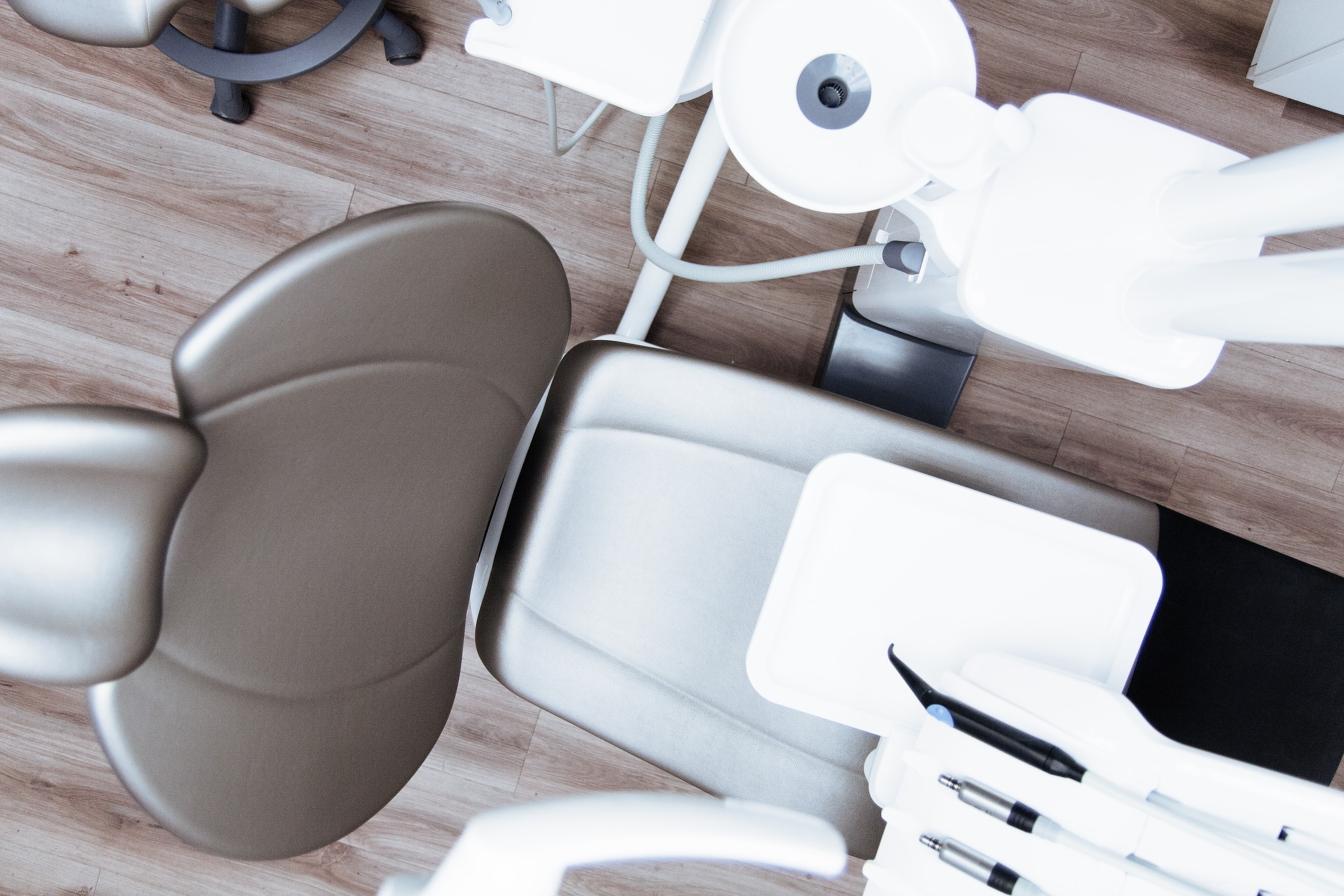 The rapid spread of Coronavirus (COVID-19) means healthcare and dental professionals around the world play a key role in detection and containment.
Here are the principles for primary care to keep dental staff and patients safe:
Identify potential cases
Prevent potential transmission of infection to other patients and staff
Avoid direct physical contact
Isolate the patient
How should a dental practice prepare for Coronavirus? 
All dental practices should monitor new information. Update your practice's website, online booking pages and appointment reminders with relevant information.
Identify an isolation room or area and clear it of non-essential items and furnishings. Set up a telephone for patient contact. Create a patient 'support pack' that has bottled water, disposable cups and cutlery, disposable tissues, a fluid-resistant surgical mask and a clinical waste bag.
Develop and practice protocols and isolation procedures. Anticipate delays and their impact on the schedule. For domiciliary visits, 'home bags' need to have additional personal protective equipment and clinical waste bags in case of a suspected Coronavirus case.
Is it possible to detect a potential case over the phone?
Gather the patient's recent travel history over the phone. Ask the following questions. Have you…
Been to any of the following Category 1 areas in the last 14 days (even if you do not have symptoms)?
Travelled to any of the following Category 2 areas in the last 14 days and have a cough, high temperature or shortness of breath (even if it's mild)?
Been in close contact with someone with confirmed Coronavirus?
If the patient answers 'yes' to any of the above, practices should then ask a secondary question:
Have you been advised to self isolate?
Those in self isolation should not visit the practice.
What should a practice do if a potential case is detected inside? 
Display posters with information regarding the coronavirus so patients can read them before they enter the practice. Display posters at the reception, in the waiting room, near touch screen booking devices and at patient access points in clinical areas.
Reception staff should ask patients about their relevant travel history and health when they book in, following the same question pattern as above. If they answer 'yes', the patient should return home immediately.
If a patient is already ill or unwilling to leave the practice, isolate them in a room or in an area away from other patients and staff members.
When a suspected case is identified during an appointment, find a suitable and safe point to bring treatment to a close. Dental staff members should withdraw from the room, close the door and wash their hands with soap and water.
In the case that a patient is isolated in a room, keep the door shut, open the windows and turn off all air conditioning until disinfection has taken place.
What should happen after a sick patient has been transferred from the practice?
If the patient spent time in a communal area – such as a waiting area – used by other patients and staff, clean it with detergent and disinfectant as soon as possible. Once cleaned, the area is acceptable to use.
Remove all waste from the suspected contaminated areas until you receive the patient's test results. This can take up to 48 hours. If the patient is a confirmed case, the local health protection team will provide further advice.
The usual PPE equipment and protocols apply when cleaning. Hazmat equipment is not required. Have disposable gloves and aprons readily available as part of routine cleaning and decontamination.
Should we close the practice if we handle a suspected case?
The practice may need to close temporarily to clean a communal area. In these cases, follow normal business continuity arrangements. Remain open unless the health protection team advises to close.
Should healthcare professionals self isolate if they were in contact with a suspected case?
No, staff members are not required to self isolate unless the health protection team dire it is directed by the health protection team.
March 23, 2020