The Dental Community Turns to Telemedicine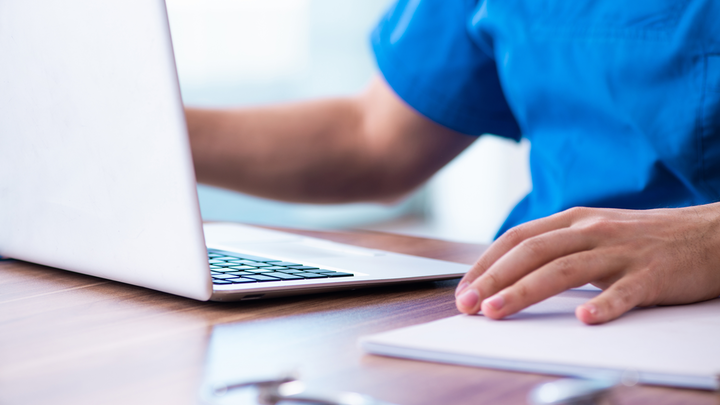 As the fight against the Coronavirus pandemic continues around the world, everyone is making adjustments. The dental industry is making changes to continue to serve patients as best as possible during this time.
How Dentists are Dealing With Coronavirus
Just like other businesses, the dental industry is not immune to these negative outcomes. Dental conferences have been canceled, face masks have been rationed, and dental practices have had to close their doors. When will it end? What will dental communities look like months from now? What will the long-term effects be?
To prevent further spread of the coronavirus, health-care providers across the globe are now relying on mobile services and telemedicine to provide care. Many dental hygienists, dentists, and dental-practice owners are now thinking outside of the box.
Where Telemedicine Comes In
While some patients are scared to leave their homes, most dental practices around the country are closed. Many practices are open only for emergency procedures. Dental practices must embrace mobile dentistry and teledentistry to succeed changing society.
The first annual National Mobile Dentistry Conference took place about a month ago. During the event, the American Mobile Dentistry Alliance launched. It's the nation's professional association for mobile clinicians and mobile organizations. With these innovative products and services now available for mobile clinicians, it's easier for the dental community to successfully and quickly implement mobile delivery and telehealth into their current model of care.
Though it is still too soon to even consider the positives that may eventually come from the coronavirus pandemic, the fact is that sometimes it takes fear for us to understand the true value of something. Right now, those of us within the dental industry are encountering and understanding first-hand the value, the need, and the demand to offer mobile dentistry and teledentistry for our patients.
April 13, 2020