Benefits of Being a Temp Dental Assistant in Raleigh-Durham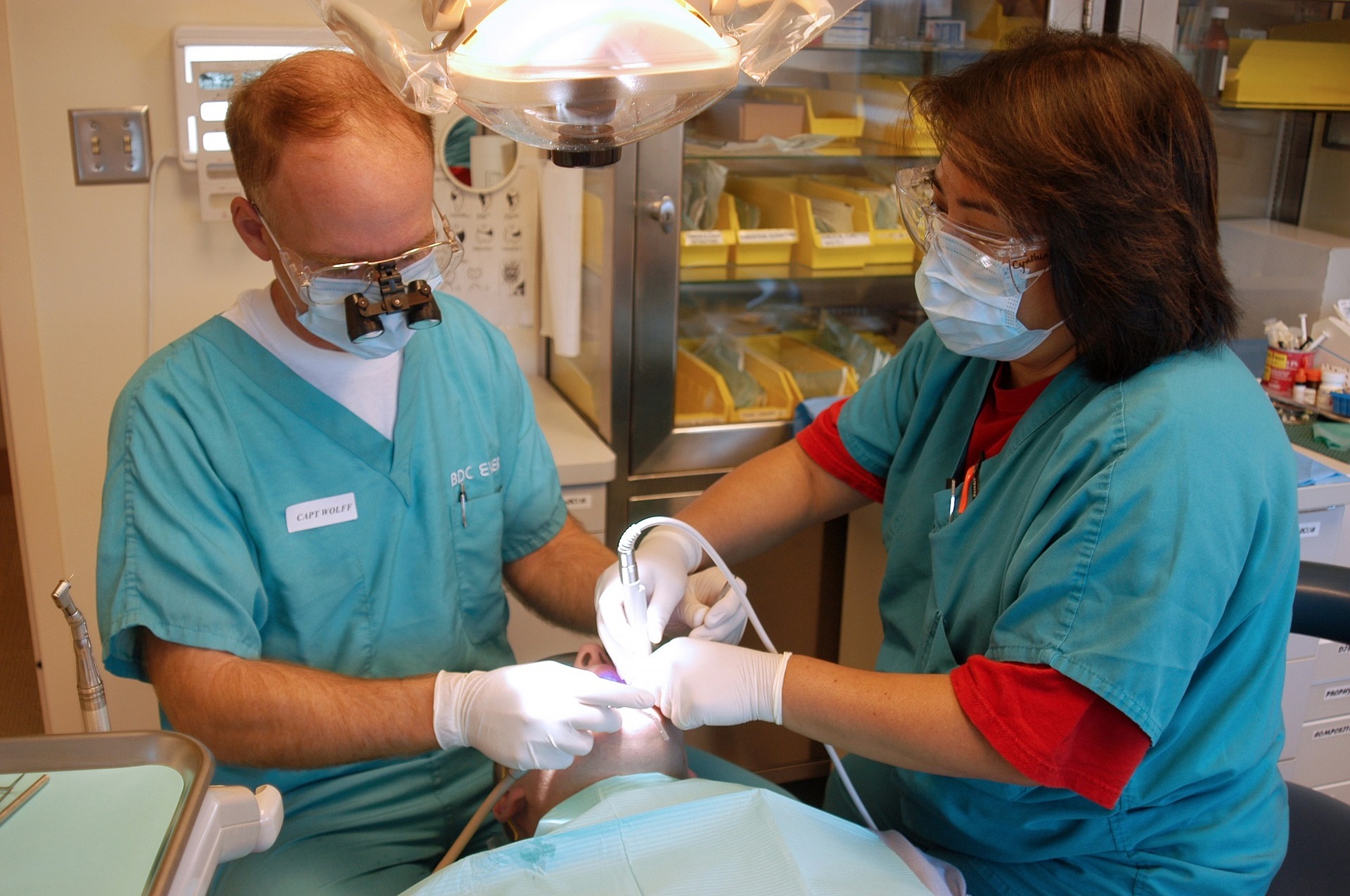 The Raleigh-Durham area is known for its culture of research and technology. Plus, because it's a college town, there are a few popular rivalries. There is a strong population growth. Also, there is a high quality of life thanks to the abundance of good schools and good jobs.
If you've recently graduated from dental school, you may not think of a career as a temp dental assistant as an option, but it's worth considering.
What is a Temp Dental Assistant?
A temp dental assistant is someone who would use his/her professional skills just as they would in a permanent position. Dental practices hire temps. Often, temp work is associated with a flexible schedule. A temp can work as much or as little as they want.
If you're new to Raleigh-Durham — or even if you've grown up in the area — working temporary employment can be a really great way to learn about the local dental industry and some of the individual practices. Also, you can get a feel for how different offices operate and learn different dental software programs, equipment, and protocols.
Here are some of the other diverse things you may learn working as a temp dental assistant:
X-ray machines and their programs

Automatic processors for x-rays

Sterilization protocols

Scaling instruments

Ultrasonic scaling machines

Air polishers
Learning about all of these different software programs, tools, and protocols makes you a more versatile hiring option, if you want to work as a full-time, permanent dental assistant in the future.
There's Several Benefits to Working as a Temp Dental Assistant
Also, working in many different dental offices can show you the kind of practice you want to work in. Would you prefer a small or a big practice? How about a dentist focused more on selling or more on patient care?
Working as a temp can help you become more professional, adaptable, and successful. You can simultaneously grow your confidence about your skills as a dental assistant.
The longer you work as a temp, the more you'll improve your clinical communication skills and build long-term relationships with the different people you work with. You'll be able to utilize your skills with contrasting patient populations, which will make you a more well-rounded dental assistant.
The culture of temp work really lends itself to one that encourages continuous learning. You may even find you learn skills — such as adjunctive therapies — that you didn't learn in school.
Being a Temp Brings a Flexible Schedule
Of course, working as a temp comes with the ability for a flexible schedule, so you can spend more time with family, or whatever your scheduling needs are. As a temp, you can decline work without penalty for the holidays, vacations, or really, for any reason as all!
Having such a flexible schedule helps prevent physical burnout, which is common in the dental industry.
If you're convinced working as a temp dental assistant is right for you, you might be wondering how to get started. Boon is the platform for you — we've taken out the middleman (which is usually a temp agency) and allow providers to connect directly with dental practices looking to hire.
Boon uses advanced AI to perfectly match highly-qualified providers with practices in a secured environment. With our platform, you get to set your rate without having to worry about any agency fees. It only takes a few minutes to create a profile — make one now so you can start earning today!
July 29, 2019