How Retirees Can Benefit From Temp Work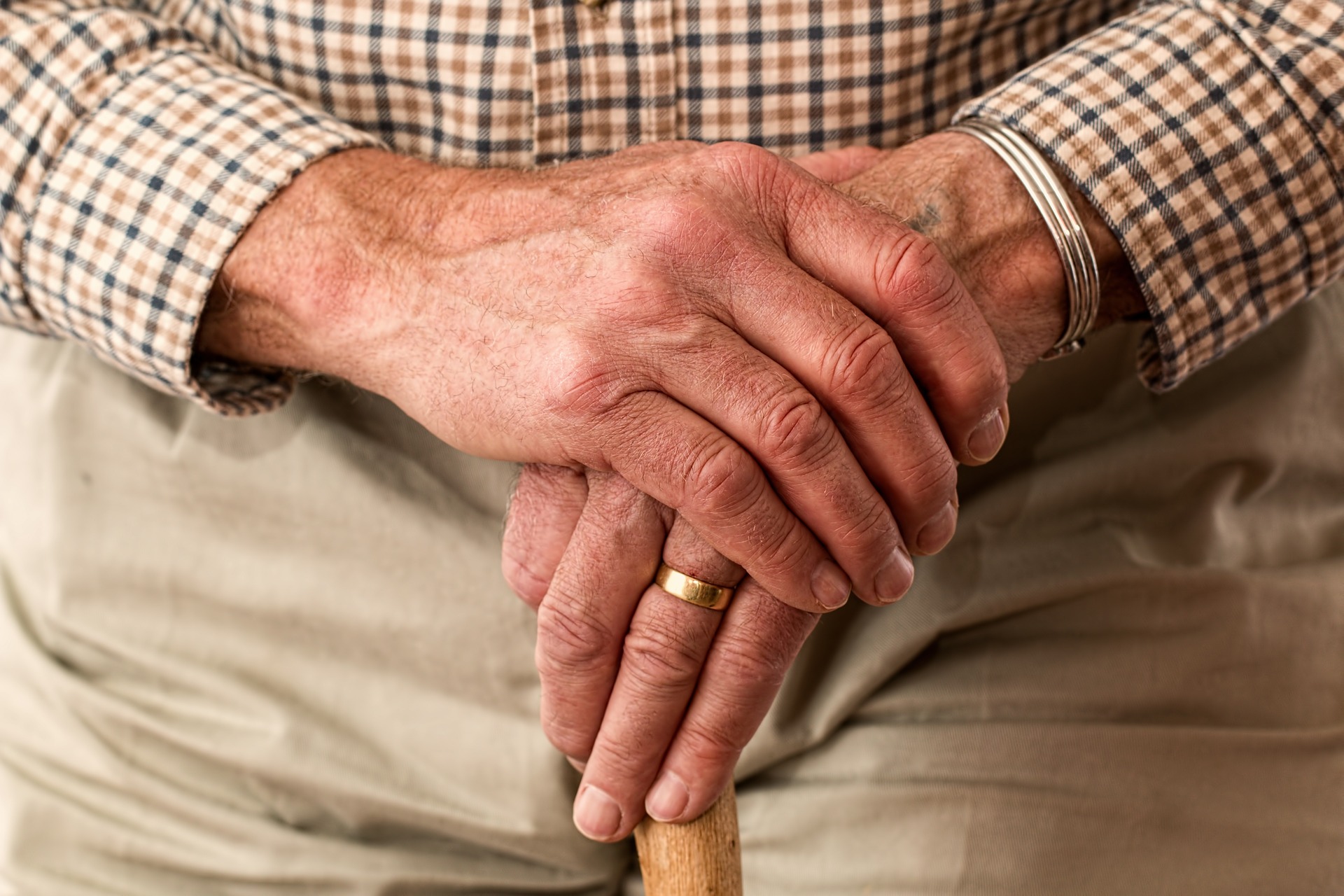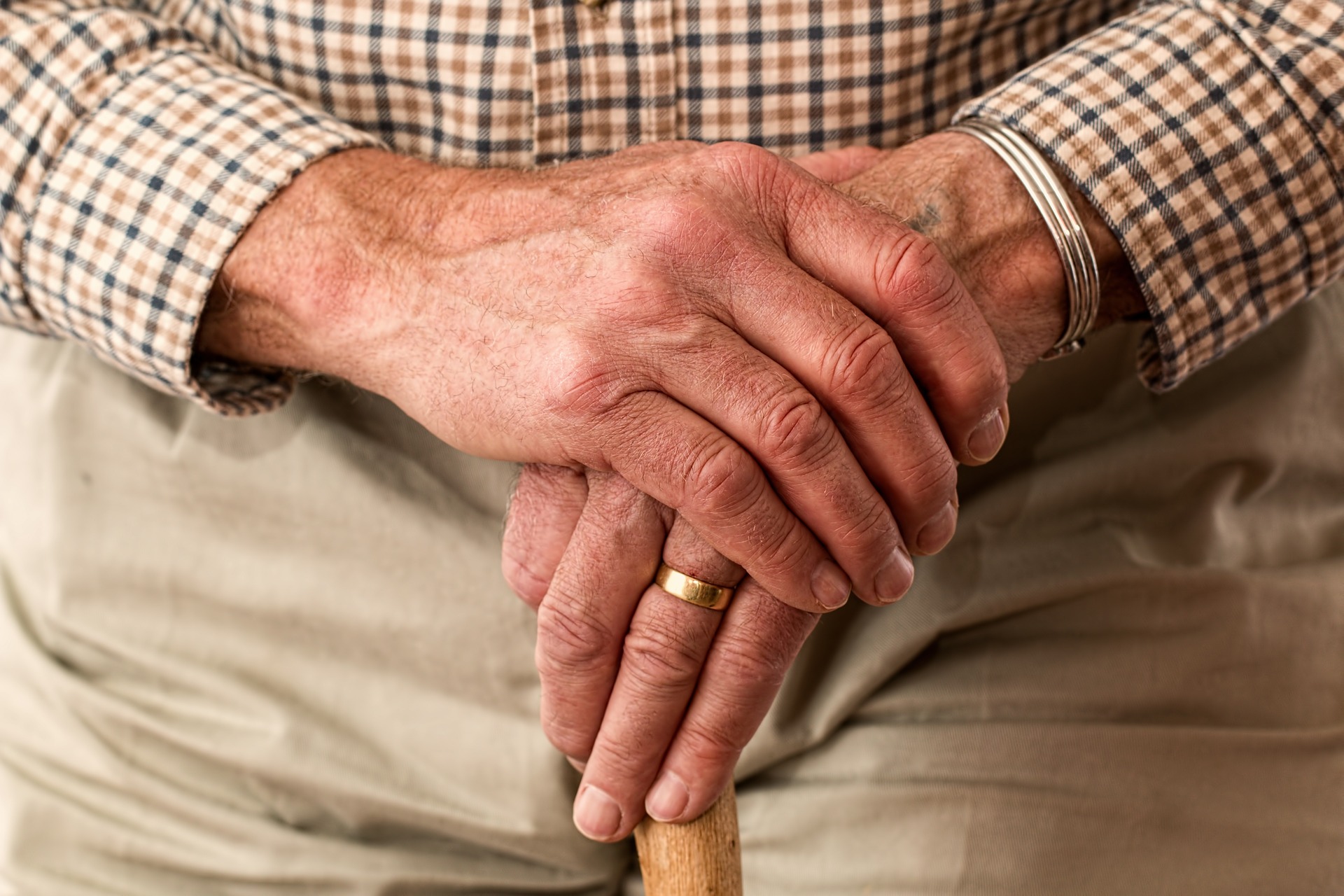 Retirement can be an exciting time in a person's life and career. Retiring closes the door to one chapter and opens the next. However, many retirees choose to continue working in some form during their retirement. There are many benefits to working during retirement. Let's look at some of them.
Work Exercises the Mind
Working a temp job or even part-time is a way to meet people and stretch the mind. A job will help you continue to feel useful, keep the mind sharp and the body agile. Believe it or not, many retirees run out of things to keep them busy.
Tap into Positivity
Working during retirement helps you remain active and stay socially connected. It can actually lead to better overall health and fewer medical issues. Working a temp job can give retirees a sense of belonging. At the same time, you won't be tied to a career or any long-term commitment.
Studies show that working after the age of 65 may add years to your life. Even working just one year after age 65 can reduce your risk of death by 11%.
Earn Income, no Matter Your Situation
No matter how much money you saved over the years, it may not be enough to cover all of your bills. Extra income can help pay for the extras, such as travel. Working a temp job can provide income without a long-term commitment.
Depending on when you retire, you may be living off savings for 20 years and that may not be feasible. Even if you're not in need of a paycheck, a job can provide financial stability. Earning money will also keep earning interest in your bank accounts.
Your retirement income may cover all of your basics, but did you consider inflation? What about the cost of long-term care? The rise of medical costs? A recent study revealed that only 24% of Americans are confident they will have enough money to live off of during retirement.
Increase Your Social Security Benefits
Depending on when you start working after retiring, you can delay the start of your social security benefits. The longer to wait to receive benefits — up to age 70 — the larger your monthly check will be.
On the other hand, if you retire and receive benefits before your full retirement age, you'll receive less. In that case, your benefits can be reduced up to 30%.
Once you reach your full retirement age, there are no earning limitations. However, make sure you're aware of any tax payments you'll have to make on what you earn.
Working after retirement can be financially rewarding, but personally rewarding, too. That's one reason we created Boon. Boon is an app that connects healthcare providers with practices ready-to-hire. This way, you can be your own boss and create a schedule that works during retirement, or at any time in life.
It only takes a few minutes to create a profile. Get started and get hired today!
September 9, 2019