Ways Dentists Can Earn Extra Income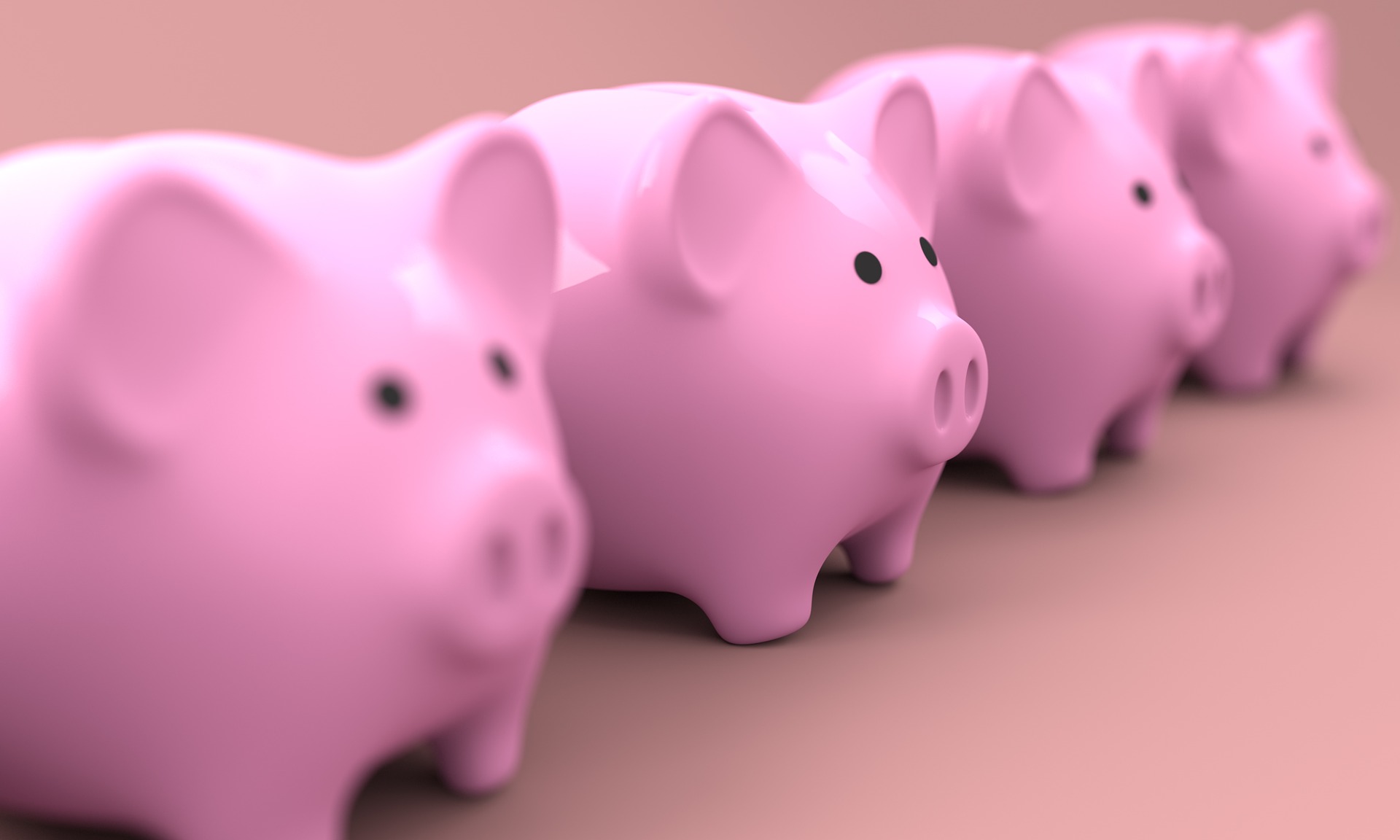 Today, it's common for people to have multiple streams of income, whether those be passive or active. From getting a high yield savings account or having rental properties to creating an invention or even making it big on YouTube, anyone can find a way to bring in extra income while also tapping into their passions outside of a 9-to-5 job.
But what about dentists and the dental industry? The dental industry is always changing. Many dentists have sought additional ways to make money outside of their standard practice.
Dentists Can Earn Extra Income in Many Ways
Many dentists look within their practice to increase revenue. They can reevaluate staff and their salaries or sell products in-house like teeth whitening kits or electric toothbrushes.
But it's also possible for dentists to make more money working as a temporary employee. They can do exactly what they love, what they were trained for.
In fact, the McKinsey Global Institute did a study that found one in every three American workers earn income through independent work and the "gig economy". This number reflects that more and more professionals who have advanced degrees, including doctors, lawyers, and consultants, among many others.
Working as an Independant Dentist
Why are these professionals seeing independent work? Because of the flexible schedule, the ability to keep more of the earned extra income, and the availability of related apps allow them to get opportunities without the overhead.
There are all sorts of different apps out there that remove the middleman from the process. They allow professionals and companies to connect with each other and complete jobs and projects.
Some of these apps work specifically for certain professionals. There are apps for doctors and nurses, attorneys, therapists, consultants, and computer programmers. There are are other apps made for all sorts of different professional types, and allow for profile and resume building to assist in applying for jobs and one-time projects.
Boon is for the Dental Industry
But what about the dental industry? Enter: boon. Boon is a platform that uses advanced artificial intelligence. We match highly-qualified licensed dental professionals with local dental practices in a safe, secure environment.
We've created a solution that removes the middleman from the dental temporary employees. They can earn more money and enjoy a flexible schedule, while also giving dental practices a way to fill their staffing needs on-demand, and keep patients at the center of their focus.
If you've never considered working as a temp dentist, there are many reasons it might be great for you.
You can work as a temp dentist and fill in at a practice when one of their dentists goes on maternity leave, goes on vacation, or medical leave.
Perhaps you're considering retirement, but you would like to do a little bit of work during your retirement. Working as a temp dentist, you can work as little or as much as you'd like, without having to worry about the administrative work.
You may even consider working as a temp dentist if your existing dental practice isn't busy enough or is just experiencing a slow season. Temporary employment is an option for dental practices limited by space, location, clientele, or even the services.
With temp work, you can work around your existing commitments, earn more money, and gain a greater perspective working with new people and new employees.
Dental temp work is also great if you've recently graduated from dental school and are seeking opportunities to get ahead on student loans or save for something special, or even just earn an income while enriching your resume.
Ready to start earning as a temp dentist? Creating a boon profile only takes a few minutes. Start today!
July 15, 2019