What to Look for When Hiring a Dental Front Office Staff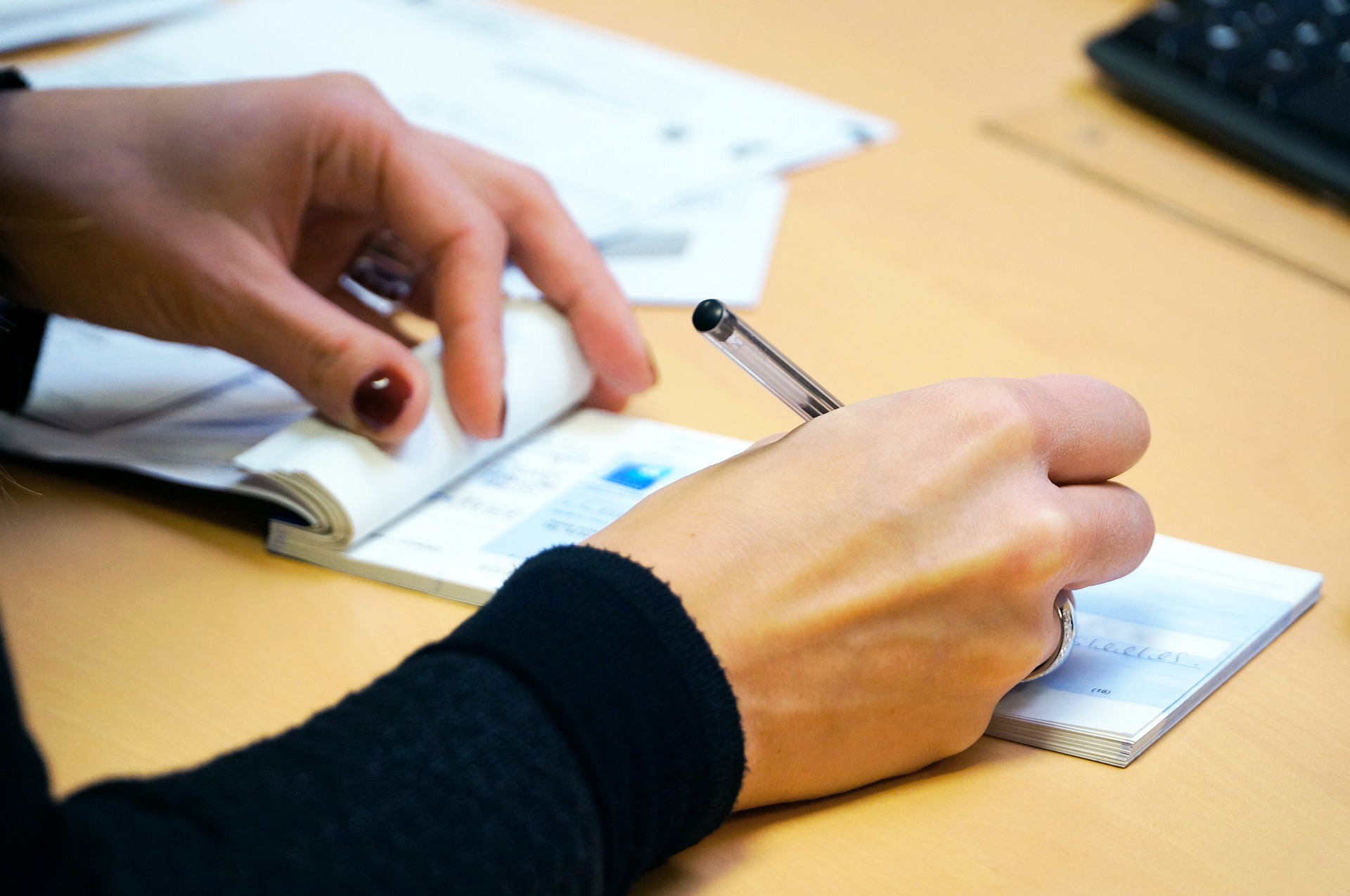 Hiring new employees can be a daunting process, but if you know what you're looking for it can help narrow the field. Each dental practice will have its own idea of the types of employees they want to hire for various departments. We've put together some qualities we think are important in a front office staff.
Depending on the size of your dental practice, a front office staff might include an office manager, a receptionist, appointment schedulers, and accounting and billing specialists, among others.
The office manager is an important role in the front office, as they oversee all of the daily operations of the dental office. They also manage schedules and train office staff and evaluate their performance. Plus, they oversee finances, monitor the inventory and order supplies when needed.
In general, these are the employees that keep the office running as smoothly as possible. Each front office role has its own list of administrative tasks. They all serve as the front line to your dental practice — they are responsible for someone's first impression of your brand.
When you're looking to hire a dental front office staff, look for people who are:
Patient-Driven
Every dental practice is different, but it's likely that you're always looking focus on the patients. With this in mind, look for employees that have a focus on customer service. They should be patient-driven, with great personalities, and a friendly attitude.
Anyone working as part of your front office staff will likely interact with patients. Whether it's providing paperwork for new patients or offering a warm greeting and a smile when patients enter the office, they should be able to personally connect with your patients. It's important to remember that character and personality are traits that cannot be taught.
Friendly but Confident
Everyone wants a friendly employee, but it's also important for them to show a bit of firmness when necessary. Anyone from the staff should be able to go to a front office employee for help with equipment, supplies, or any other task.
However, front office employees must be able to take charge when needed, and maintain appropriate office order, no matter the situation. They need to be able to accept responsibility when the time is right.
The front office staff are the employees who have to collect co-payments from patients. They should be completely comfortable with maintaining financial protocol and communicating that to patients.
You want your front office staff to have a sense of maturity and reliability. They should be able to multitask and handle stressful situations, even if your office is pretty calm. Having excellent communication and writing skills is also a plus.
Detail-Oriented With a View of the Bigger Picture
Anyone working in the front office should be attentive and perceptive. In particular, the dental receptionist will take complete ownership of the front desk area, including any patient needs pre-procedure.
Of course, a large part of a receptionist's job is to be punctual and cover both technical and non-technical tasks of the job. They should also be able to present and implement their own ideas to improve the office.
You're looking for a staff that's willing to go above and beyond their job description and step up to the plate when the situation calls for it. Overall, you want your team members to serve as ambassadors for your dental practice.
With boon, all dental providers — including front office staff — are thoroughly screened by us and matched using advanced artificial intelligence, so you're able to select highly-qualified staff members on-demand. Start hiring with boon today!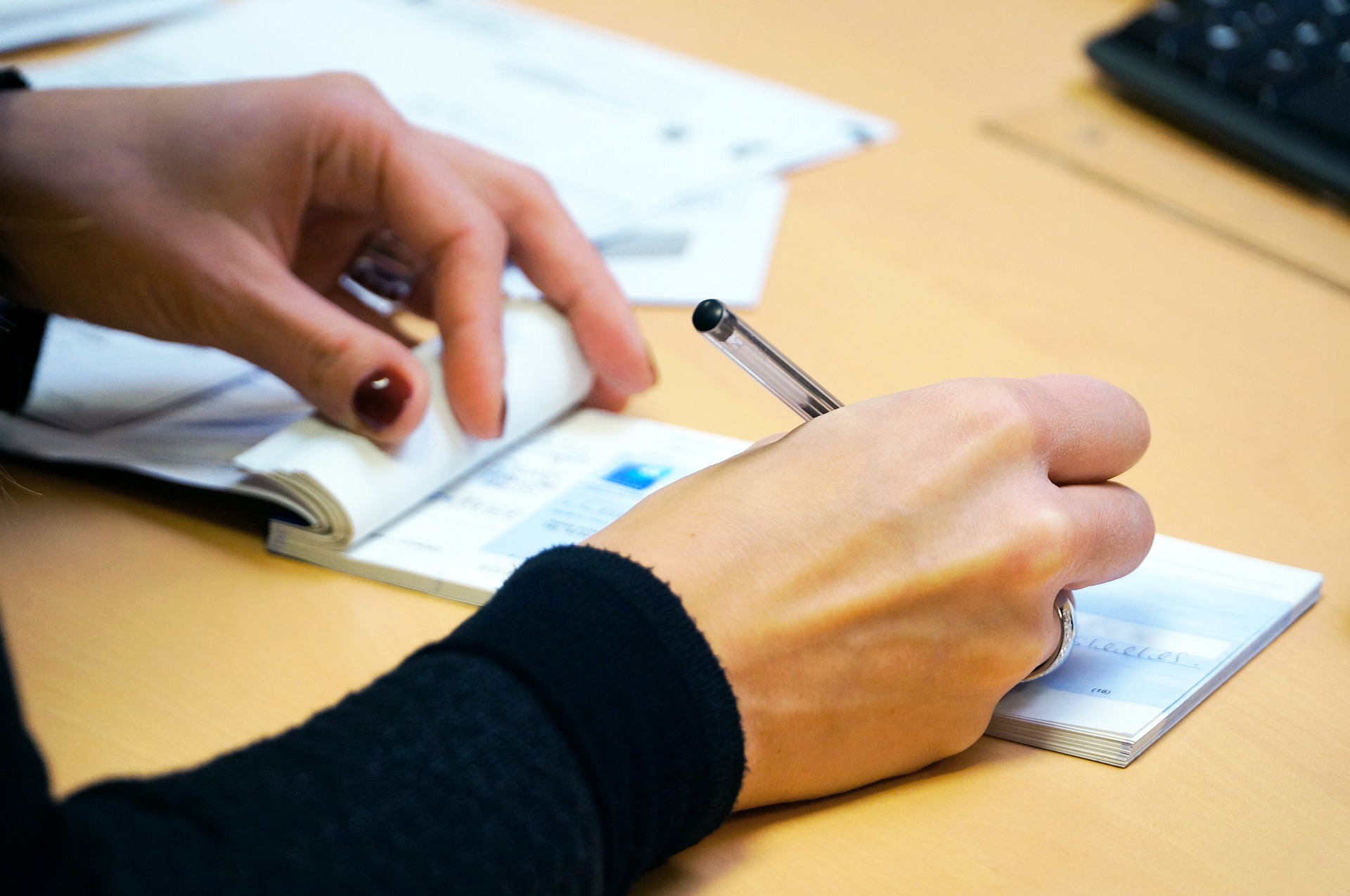 June 10, 2019