Why More People Want to Work for Themselves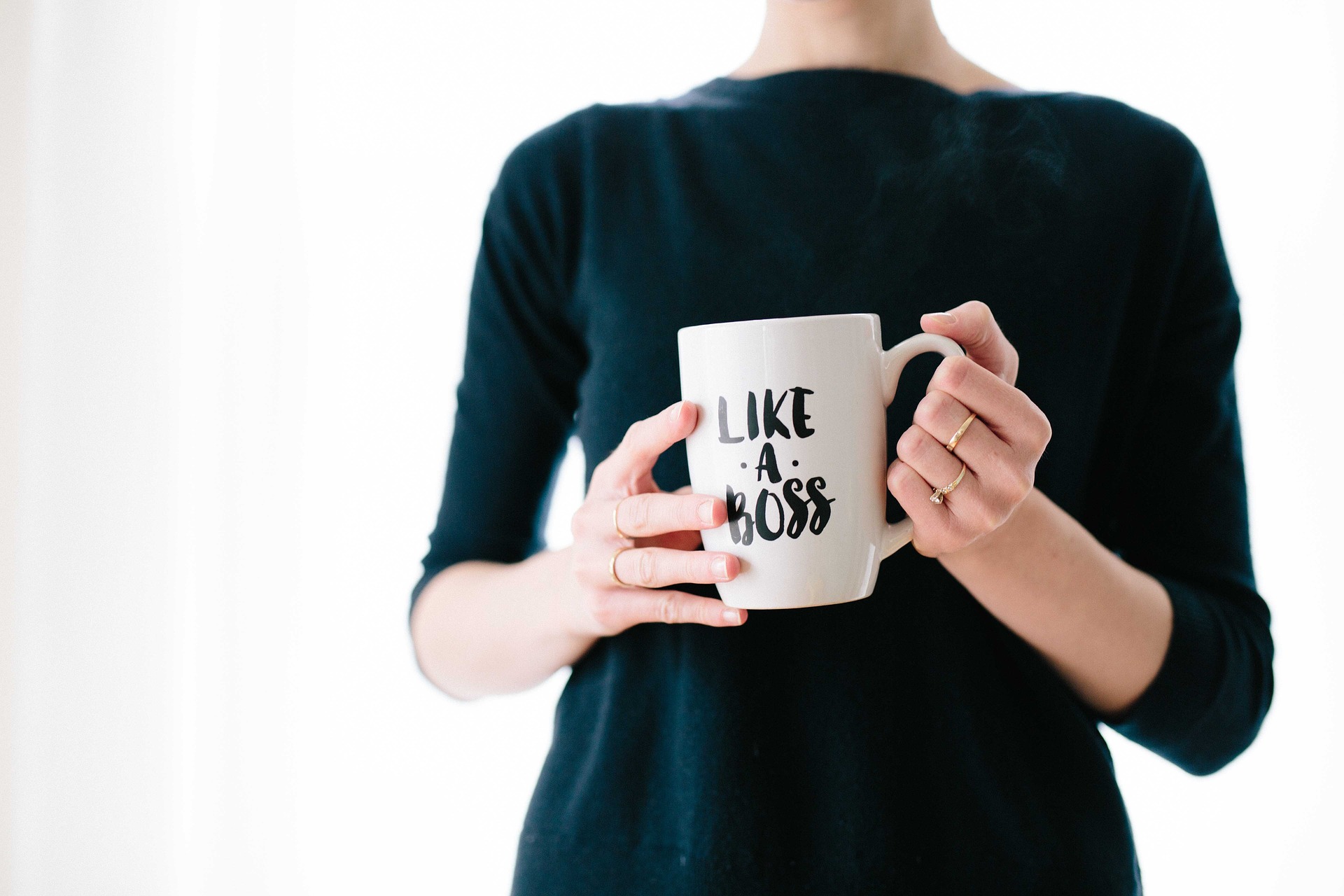 Since the internet boom, it's become more and more popular for professionals to quit their day jobs. Then, they work for themselves. At one time, this was frowned upon. Furthermore, it was seen by many as a big risk. Now, it's much more accepted and even celebrated.
Is Everyone Quitting Traditional Work?
Research shows that this trend isn't going anywhere. In fact, as many as 42 million people could be working for themselves by 2020. Between 2018 and 2020, it's estimated that 27 million Americans will leave their full-time jobs.
Millennials are largely driving this trend. So, instead of reporting to an office, these professions are freelancers, work remotely, or complete contract jobs.
Many professionals who are already working for themselves are very content. This is why more and more people are quitting their jobs. Research shows that 3.4 million people in the US gave their two-week notice in April 2018.
Surveys show that 97 percent of these professionals have zero desire to return to traditional 9-5 work.
What is the Appeal for Self-Employment?
The funny thing about this trend is that self-employment isn't easy. However, the psychological benefits of creativity and autonomy outweigh any downfalls of being your own boss. Plus, you get the freedom, flexibility and control of making your own money.
Fortunately, when you work for yourself you also have the opportunity to learn through real-life experiences.
Some other reasons people are choosing to work for themselves include:
The ability to control your own schedule

The chance to earn money for doing what you love

The opportunity to learn something new every day

The option to control your income

The ability to do different things each day

The freedom to create your own job security

The choice to choose the work you are doing

The satisfaction of earning for the value you add

The joy of working roles aligned with your strengths and responsibilities
These benefits only add to the trend.
Where Does Boon Come In?
We will continue to see more people working for themselves. This is why we created Boon!
Boon makes it easier for healthcare providers to connect with practices. This way, practices can hire and providers start earning quickly. On the other hand, practices can hire in a safe, affordable environment.
Our platform makes being your own boss a reality, with the ability to create your own schedule. Plus, you can also have greater control over your earnings. It only takes a few minutes to create a profile. Get started and earn today!
September 2, 2019