Working as a Temp in a Family Dentistry Practice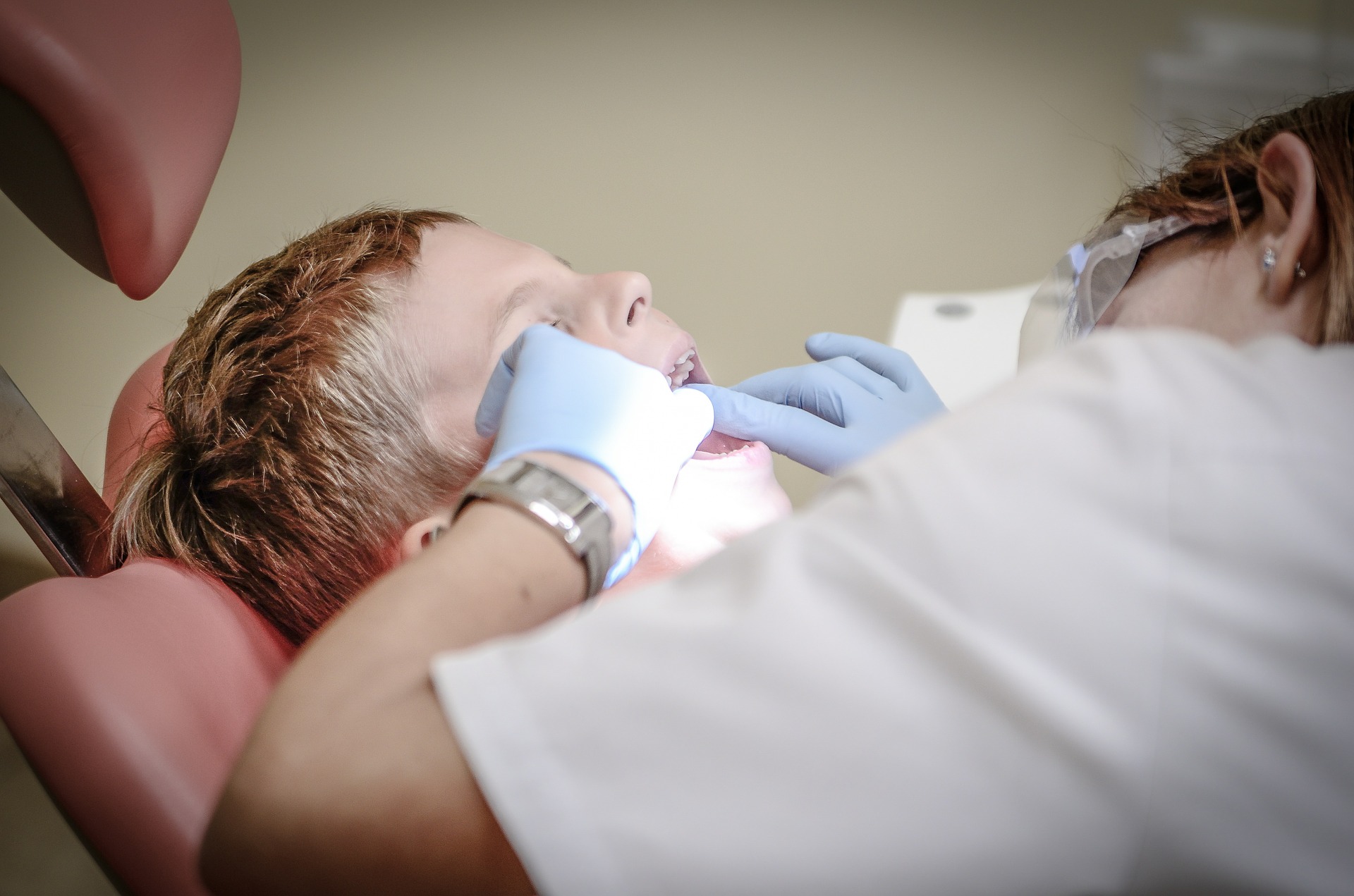 When you are working as a temp in the dental industry, you'll get to work in all sorts of different practices, including family dentistry.
You'll learn many new skills along the way. The longer you work as a temp, the more likely it is you'll start to see what types of environments you enjoy working in more.
The Differences Between Dental Practices
One big difference in dental practices is if you're working for a general dentist practice or for a family dentist practice.
A majority of dental practices classify as "general". As many as 80% of all dental practices are general. There are benefits to working in a family dentist's office, even if only for a short period of time. There are more than 20 family dentistry practices in the Raleigh-Durham area.
Just as a general dentist, family dentists are extensively trained. They offer many of the same services as a general dentist, such as preventative care and education, and treatment. But, they also specialize in dental procedures for all ages.
Within one family dental practice, there is often more than one specialized dentist in the office. This could be a pediatric dentist focusing on children's teeth or even an endodontist who focuses on the pulp and root of the tooth, for example.
At a family dentist office, there is often a focus on educating patients of all ages in teeth cleaning practices. They show children proper brushing techniques all the way to helping elders clean their dentures.
The Perks of Family Dentistry
Many families enjoy seeing a family dentist. They can take care of their entire family's dental needs in a single location. A family dentist is known for ensuring a positive dental experience for you and your entire family.
Families choose these types of dental practices because they can often schedule dental appointments for multiple family members at the same time. They can also keep track of their family's health all in one place. There's convenience and comfort, while also proactive preventative care and treatment.
And, some believe that by going to the dentist as a family, they'll be setting a good example for their children.
When you work in a family dental office, you'll get to use your skills in many different ways, on patients of all ages. You'll also get to work with dentists who have specialized skills in various areas. Even if family dentistry isn't your ultimate goal, it's always best to continue learning new skills and be a well-rounded provider.
With boon, our platform connects both general and family dental practices with highly-qualified providers in a secure, safe environment. We use advanced AI to match practices and providers based on all sorts of areas, so it's sure to be a positive working experience.
Our platform helps those looking for work and those looking to hire whether for a short-term project or a specific time period. We perform intensive background checks and screening.
The providers set their rates. There's no time spent on the practice's end dealing with negotiation or interviews. Creating a profile on boon only takes a few minutes, so get started today!
July 8, 2019