How Boon Replaces Staffing Agencies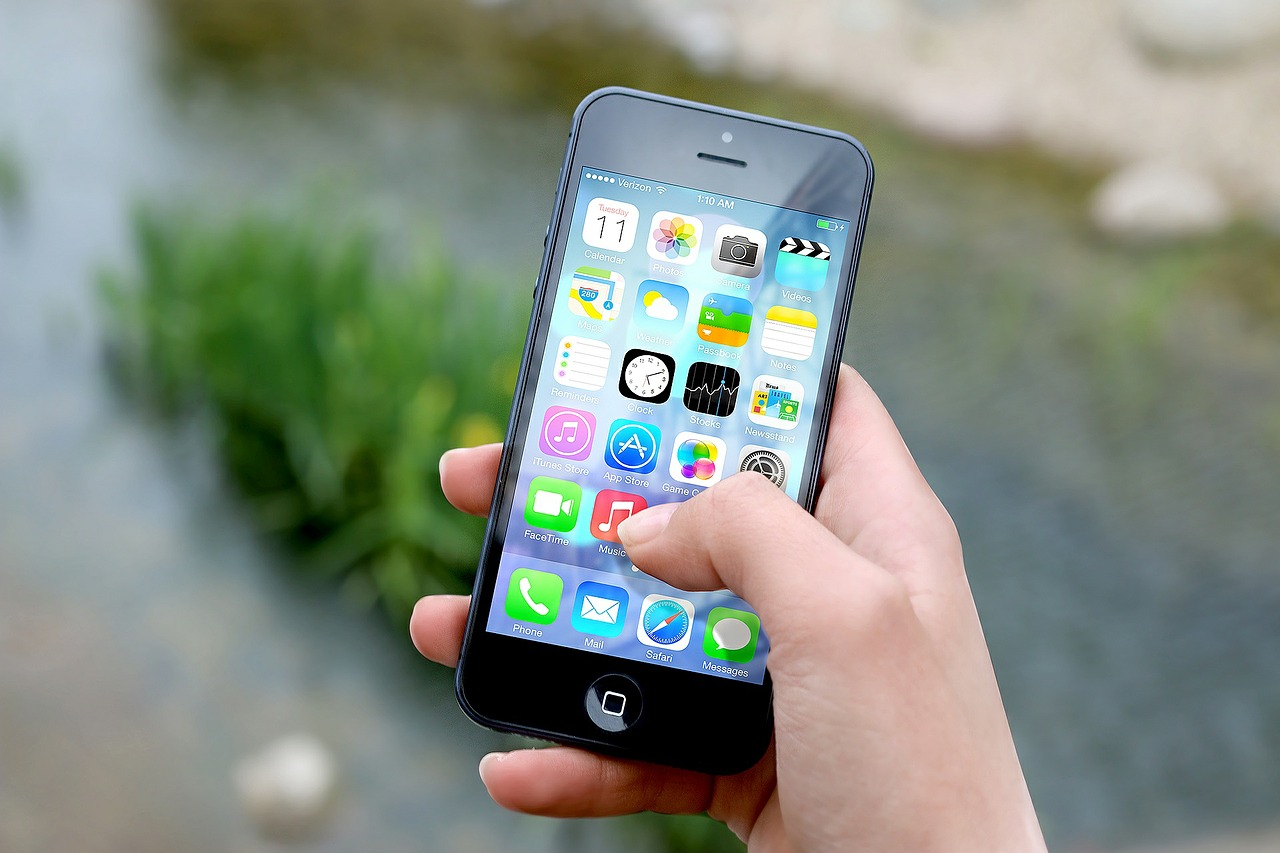 More professional workers are looking to have greater control over their careers. As a result, more apps boosting the gig-economy are popping up. At Boon, we are focusing on the healthcare industry without staffing agencies. 
We created Boon after seeing a need for a solution in the healthcare industry. Boon works as a proprietary marketplace app. It connects licensed healthcare professionals to contract work opportunities on-demand, without the middleman. 
With a single click, a healthcare practice can hire a temporary worker. Professionals are thoroughly screened, licenses are validated and background checks are conducted prior to hiring.
A sophisticated algorithm creates the matches. This connects providers to practices based on factors such as technology utilization, past experience and personality traits.
A Little More About Boon
Boon brings temporary healthcare staffing into the gig-economy. The gig-economy has accelerated in spaces like ride-sharing as well as food and package delivery. However, there are apps that support all types of different career paths — from digital design to online teaching. 
We are proud that Boon is one of the few companies that has innovated within the temporary healthcare staffing space. Did you know: nearly seven to 10 percent of healthcare work is contracted out to temporary employees every day in the United States? It's true! 
Provider burnout is on the rise, making flexibility in work and scheduling while maintaining fair pay is more important than ever. Healthcare practices face higher turnover than before. They also have a steep overhead when it comes to bringing in new temporary team members. 
Bring in new employees — whether they are full-time or temporary — is time-consuming and expensive. Until now, healthcare practices have the option of performing the candidate search themselves or working with a staffing agency. Both of these options take time and cost money, and even then, may not result in the right hire. 
Boon's Marketplace and Platform
There's no more need for staffing agencies.
In an effort to solve the problems that providers and practices face, we created a marketplace for licensed healthcare providers to work on their own schedule and for practices to hire providers with the click of a button via their web or mobile app. 
The simplicity of our platform helps to promote fair pay to providers, reduced overhead for hiring practices and unlock unprecedented flexibility for both practices and providers. With many traditional temporary staffing agencies, there are hidden fees, high multiples on hourly labor or subscriptions costs. 
We worked to ensure that Boon has clear and transparent pricing for practices and competitive pay for providers at the time of the placement. This eliminates lengthy negotiations between parties and a fast match.
Studies on compensation of professionals in the gig-economy find that many workers are not able to make living wages. Boon focuses on promoting fair pay for providers while also lowering hiring costs. We use technology to make the placement process more efficient. 
Additionally, we offers healthcare providers with several incentives. They include opportunities for complementary continuing education credits, travel gift cards to take a much-needed vacation and even paid time off for volunteering, to name just a few.
Create Your Boon Profile Today
Boon aims to encourage high-quality patient care through provider and practice accountability. All licensed professionals go through a thorough, third-party, background check in addition to license/credential verification. 
Boon has an in-depth rating system designed to ensure individuals on the platform continually strive to be the best providers they can be. This is in line with our motto of "practicing good."
The platform is available for immediate sign-ups of both practices and providers. Right now, Boon is in the dental industry. 
In early 2020, Boon will move into both the veterinary and medical spaces. Boon will open individual cities and markets in the United States based on the demand in a given area. 
There is no cost to the practice or the provider to sign up. The only cost is incurred when a practice hires a provider. Create your profile today!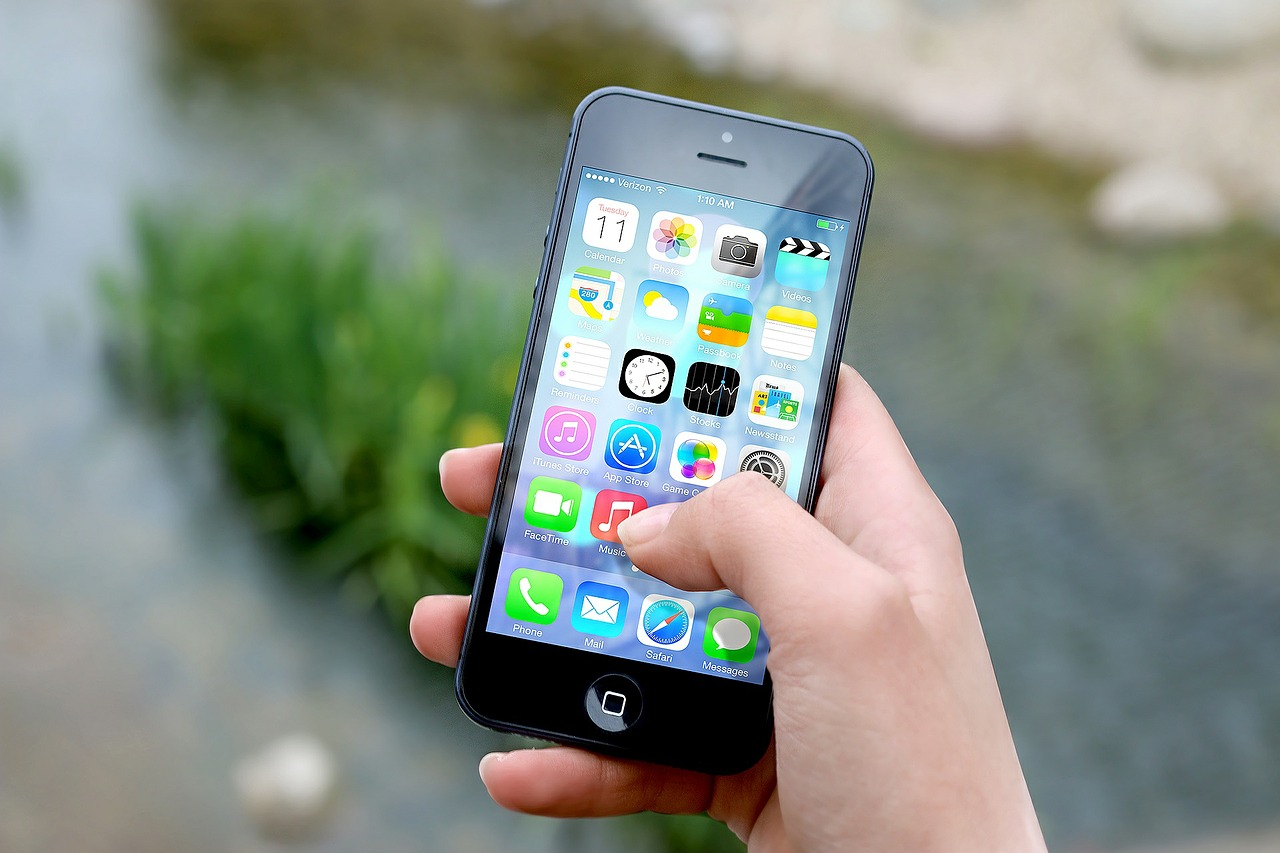 November 4, 2019