Why Boon is the Solution to Temp Work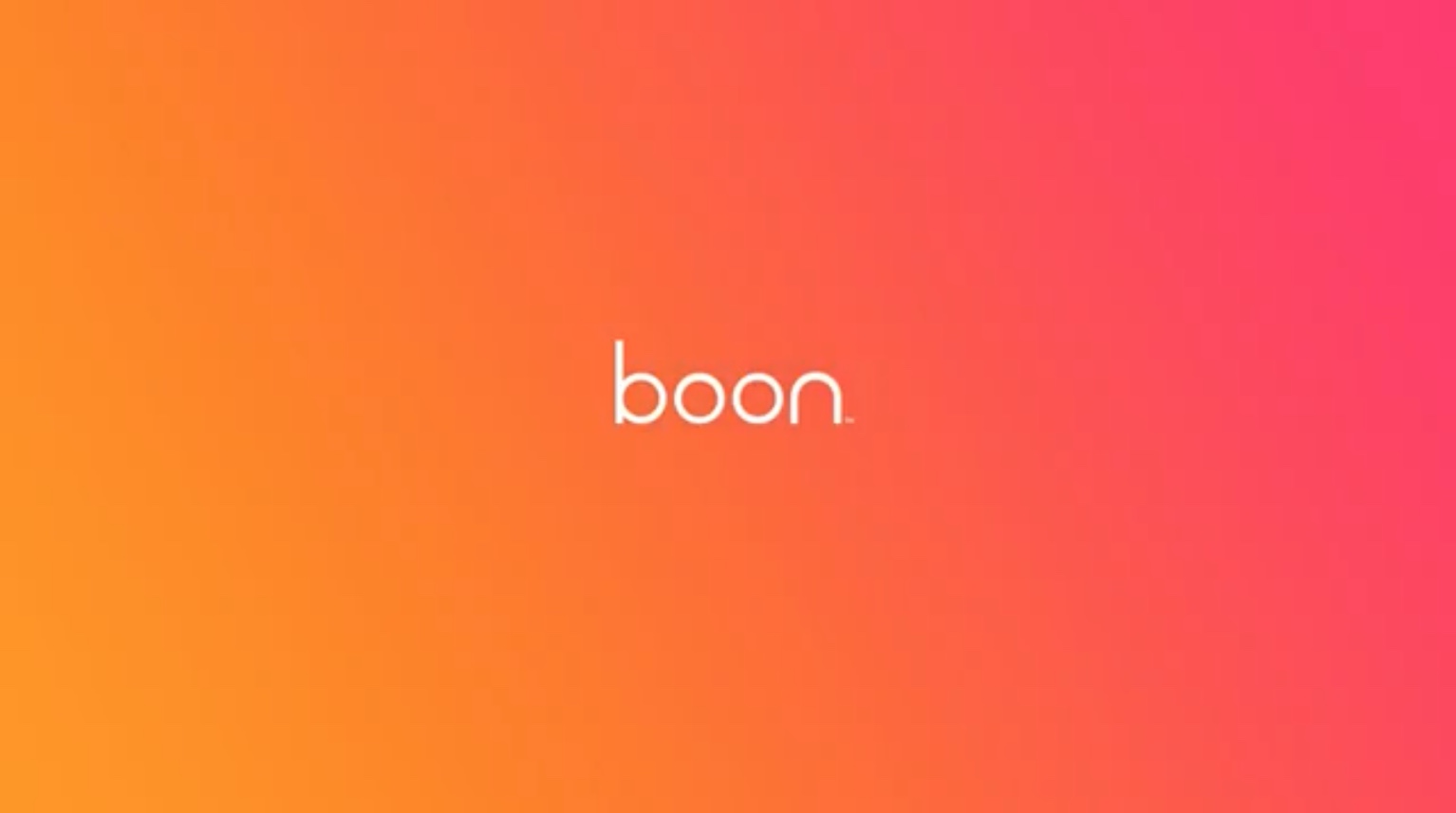 No matter how old you are, it's likely you've come into contact with a healthcare provider. In any part of the country, these healthcare providers have invested their time working to get their licenses so they can help others. This is what we, at Boon, call "practicing good".
How Burnout is Affecting the Healthcare Industry
Unfortunately, in this industry, burnout is on the rise. Furthermore, within the healthcare industry, there is always pressure to keep going, to do more.
Sadly, it is because of this burnout that licensed professionals are leaving the healthcare profession. Unfortunately, this means licensed, talented professionals that care about patients aren't fulfilling their dreams.
On the bright side, this gap opens the door for innovation in the healthcare staffing space. So, meet Boon. Boon is a platform that connects licensed professionals with opportunities to provide good on-demand.
At Boon, we use advanced artificial intelligence to match providers with the right practices and vis-versa.
Boon Gives Healthcare Providers and Practices More Freedom
By using Boon, providers can work when they want. Providers will be in control of their schedules. Fortunately, healthcare practices can now hire temporary team members on-demand or in advance. There are no hidden fees, only crystal-clear fees, and no subscription costs.
Every year in the United States, $350 billion is spent on the salaries of healthcare providers. This includes medical, dental and veterinarian salaries. Surprisingly, that number does not include medical doctors.
Right now, every day, 10 percent of the healthcare workforce is contracted out to temporary workers. And that is a number that's rising. Understandably, healthcare providers are looking for flexibility in their schedules to maintain a work-life balance.
Boon Will Transform the Healthcare Industry
With Boon, we have the opportunity to transform healthcare by supporting providers with fair pay, reducing overhead for practices, and ensuring and promoting patient care.
Boon is the solution to these issues — and more — for hiring temporary employees in the dental field, right here in Raleigh-Durham. Boon puts dental practices and providers in control over their careers. Choose where to work, your rate, and who you work with.
Thankfully, our platform is easy-to-use and extremely safe. With Boon, you'll be matched using our advanced artificial intelligence on-demand, whenever you need to be. Creating a profile only takes a few minutes — start using boon today!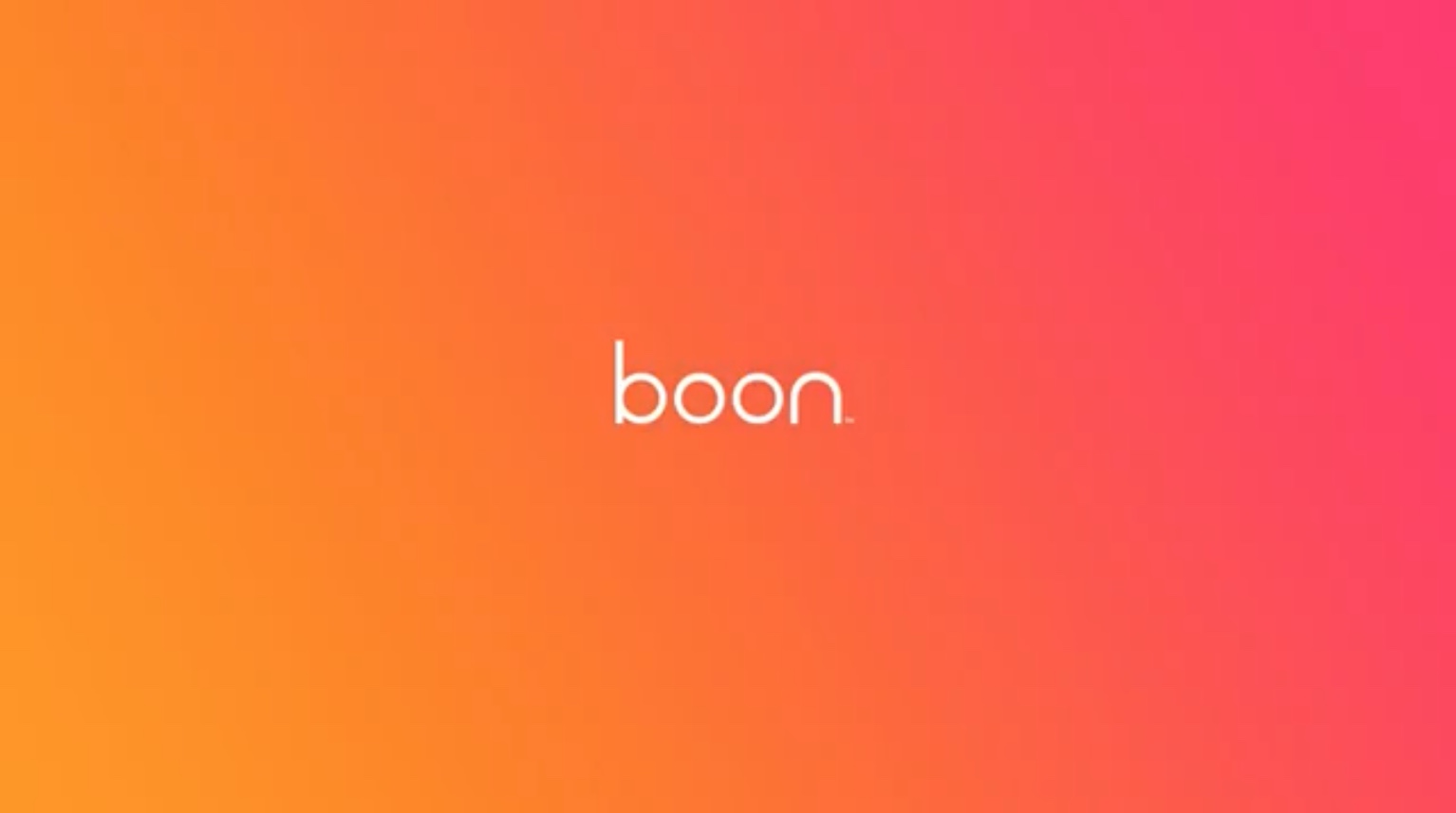 August 19, 2019