What to Look for in a Dental Assistant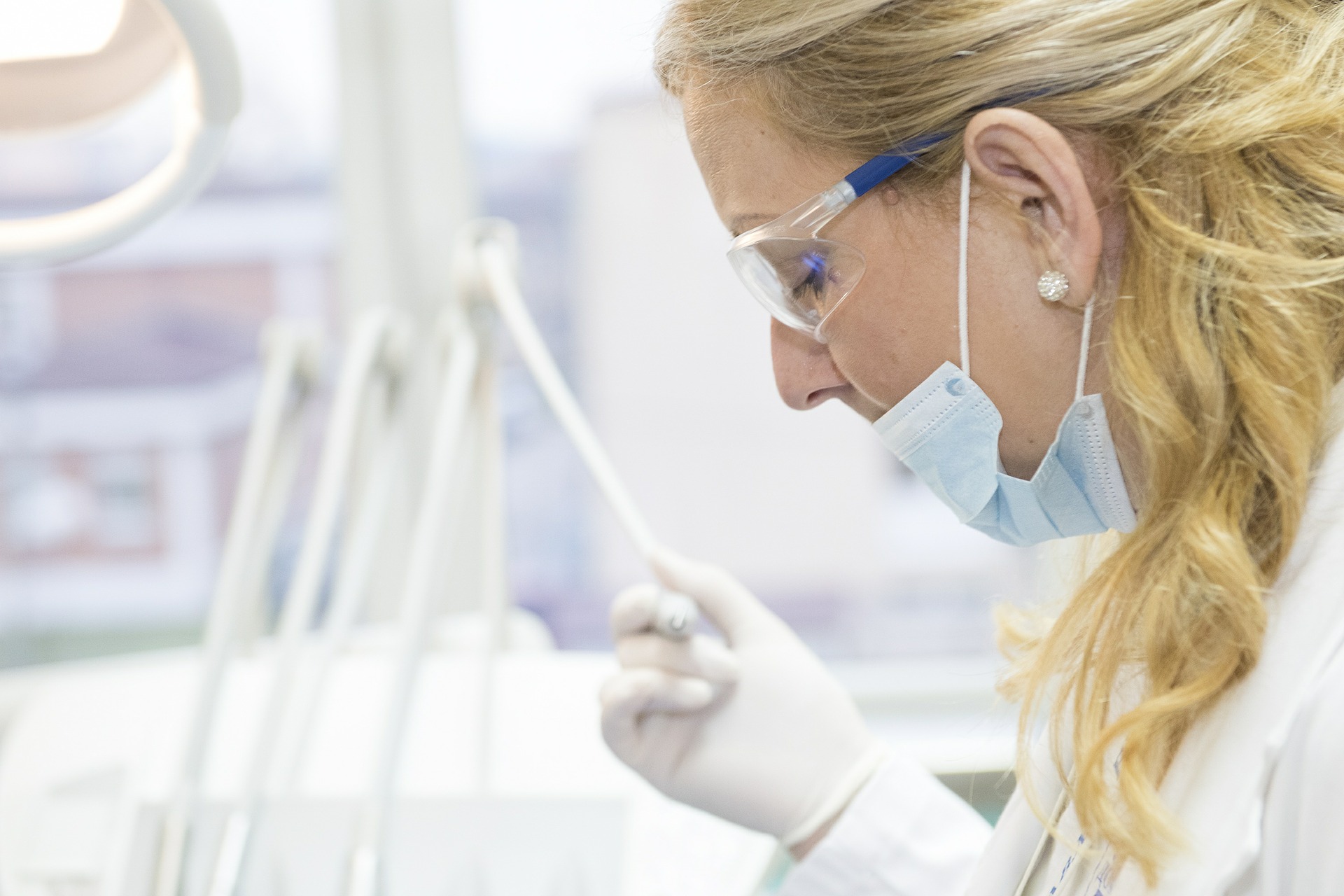 When it's time to hire dental assistants for your dental practice, there's many different traits to consider. You want to find an assistant that will fit in with your team and do well with your patients. We've made a list of the top skills to look for in an assistant so you can get to hiring. 
An Assistant Needs Interpersonal Skills 
Dental assistants often see patients more than the dentist does. They must know how to properly interact with patients and dentists. They should also be sensitive and understand when patients are in pain or feeling stressed. Look for someone who has solid communication skills — verbal and non-verbal. 
Dental Assistants Should be Great Listeners
Not only are the dental assistants listening to patients, but they also must listen and take direction from dentists and other healthcare professionals. They should be able to perform daily tasks, such as taking an x-ray, without judgment. Great listening also means providing effective feedback. 
A Good Assistant Pays Attention to Detail 
Any position within the dental industry involves a lot of detail. Dental assistants must pay attention to various protocols and tasks. Many assistants work to resolve all sorts of problems, too. Whether it's a simple problem or complex, paying attention to detail is key in getting the issue fixed. 
Dental Assistants Should Maintain a Professional Appearance 
Dental assistants are an extension of the dental practice and should keep good hygiene. Whether wearing clean scrubs or other professional attire, it's important for assistants to have a friendly demeanor. Often, assistants are the ones interacting with patients the most and you want them to leave on a positive, lasting impression. 
An Assistant Must be Organized 
Organization is about more than just having the right tools for the task at-hand. Being organized as a dental assistant also means properly managing time and being a multi-tasker. Keeping things clean and organized will help keep patients moving smoothly throughout the day. Being able to multitask makes things more efficient. 
Passion will Also Come in Handy 
Dental assistants should be passionate about the work they do. If they genuinely care about helping their patients and assisting dentists, it's going to make every task that much easier. 
Use Boon to hire your next dental assistant! Our platform uses advanced AI to perfectly match healthcare professionals to practices looking to hire. Save time using Boon, and hire without the middleman. Creating a profile only takes a few minutes. Start hiring today! 
October 28, 2019