How to Get the Most Out of Boon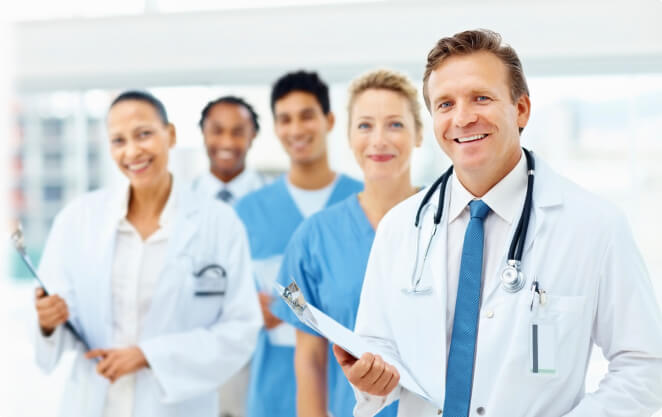 As with any service or application in the gig economy, you often get out of it what you put into it. Boon is no different. You'll have more opportunities to get hired if you follow a few simple tips. We'll also share our tips for healthcare practices that are looking to hire, too. Some of the tips will be similar for both sides, so be sure to read them all! 
Have a Professional Profile Picture 
A profile picture is a big part of a first-impression, especially on an app. Make sure you're representing yourself in a professional, friendly manner. Even if you don't have a professional headshot, you can easily take one with your smartphone, using a solid background and a self-timer. 
Describe Your Skills, Specifically 
Don't be modest about all of your skills. Include your past experiences and clearly explain all of the skills you've learned along the way. The more specific you are, the better Boon will be able to match you with a healthcare practice looking for someone like you. 
Add all Work Experience
Just as you would on a resume, be sure to include all of your past work experience. Don't be afraid to include short gigs or even projects. All of your professional experience will improve your profile and increase your chances of landing more gigs. 
Set Your Availability
Be sure to set your availability. Be honest. Only include the days and times you want to work. Give yourself some balance. Setting your schedule is one of the biggest perks of being your own boss. 
Update… Often 
With any job app, it's important to update it as much as possible. Change your availability as often as you need to. Maybe you're working around your family's schedule or planning a vacation. Update! Don't forget to update the app with new skills or work experience as you get hired for gigs. Every job you get, no matter how long or how short is always more experience you can add. 
What to do if You're Hiring Using Boon 
If you're a healthcare practice using Boon to hire temporary employees, many of these tips apply to you as well. Make sure you have a nice profile picture, whether it's a logo or a great team picture. 
Be sure to specifically describe the job position you're looking to fill. Include all of the skills you need and the availability you're looking for. At Boon, we use artificial intelligence to make the perfect match between healthcare practices and providers. The better you describe what you need, the better the match will be! 
Creating a profile, whether you're a practice or a provider, only takes a few minutes. Get started today so you can hire or get hired right away!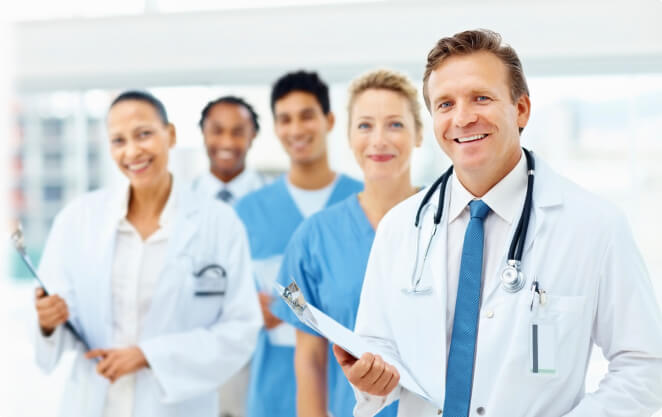 November 18, 2019