Who Can Benefit From Temp Employment?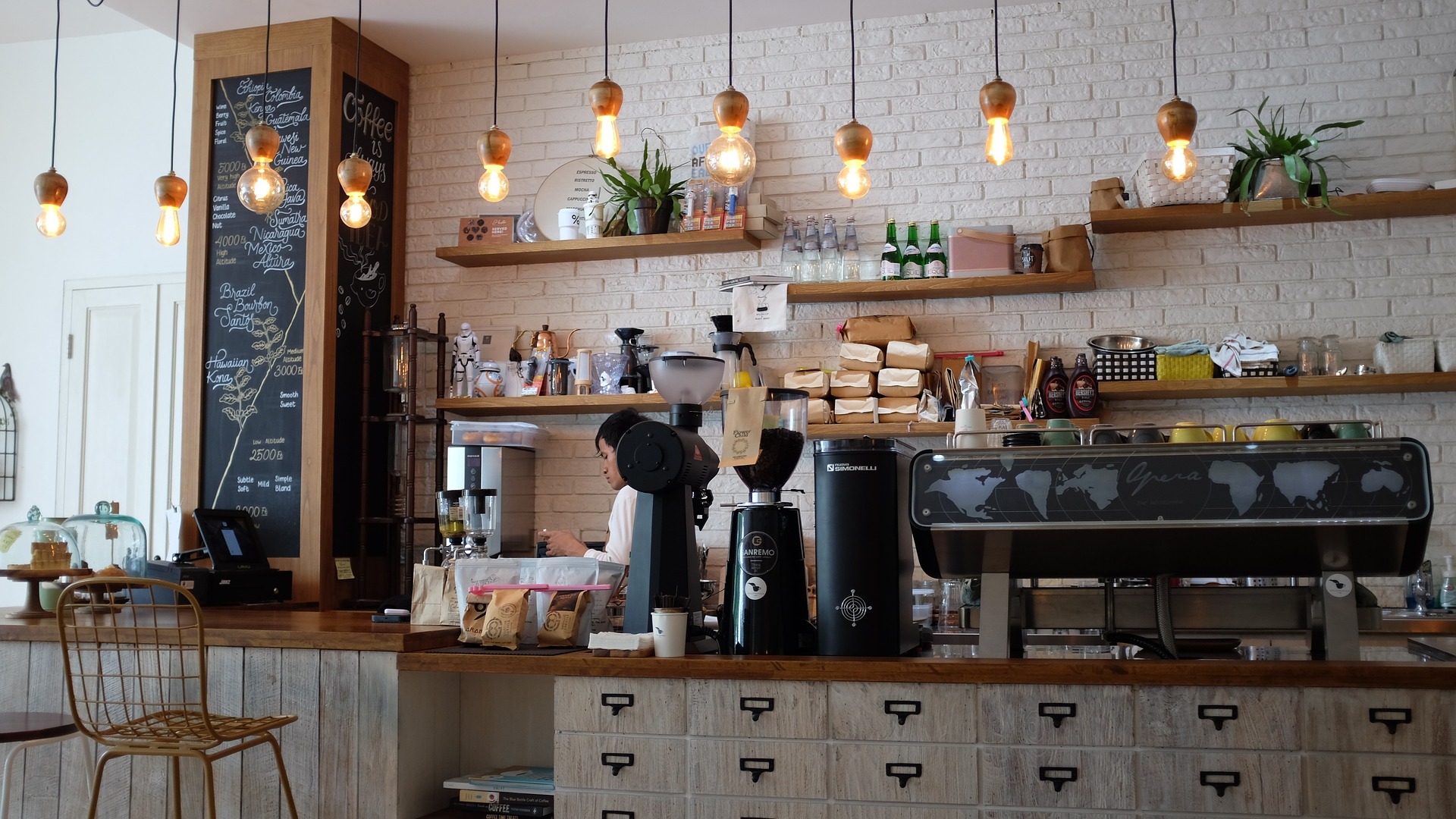 Temp employment is quickly becoming a solution for several different types of professionals. While temporary work was once seen as a last-resort, it's now a goal for professionals across the country. Here are just a few of the people who would benefit from temp employment: 
Students 
Working part-time, as a temp or getting a seasonal job is a great way for students to make extra money while getting an education. Depending on what you're going to school for, there might be a related temporary job available. If so, you could learn additional professional skills that would assist you after graduation. 
Recent Graduates 
Depending on what your degree is in, or the climate of the job market, a temp job could be the answer. With temp employment, you can start working while you search for a full-time, permanent position. You never know, a temp job could end up being full-time. You'll be able to add any temporary work to boost your resume while you job hunt. 
Anyone Changing Careers 
Temporary work can be beneficial to anyone looking to jump into a new industry or even a different job role. Because these aren't permanent assignments, it's a good chance to try out the role you're considering to see if you even enjoy it. Doing temp work in your new industry is also a great way to meet new people and start networking. 
Retirees 
Retirement is certainly a life milestone associated with lots of change. However, many retirees say it doesn't take long before they run out of things to do each day. There's also expenses to consider. Perhaps you just need social interaction. Working a temp job can stimulate the mind, bring in extra money and help you meet people. With a temp job, you can work as little or as often as you want, so you still enjoy retirement benefits. 
Those Jumping Back Into Work 
Many professionals take breaks from work for various reasons. Whether you were caring for a child or a loved one, or simply took a break, taking temporary work is a good way to get back into the swing of things. Temp employment may also present the opportunity for full-time work. 
Anyone Who Wants to be Their Own Boss 
It's becoming more common for professionals to step out on their own and work for themselves. If you're looking for a more flexible schedule, temporary work could be the solution for you. The internet, smartphones and technology advances have made it easier for people to find ways to work from anywhere, anytime. 
That's one of the reasons we created Boon. With Boon, you create a profile, determine a rate that's appropriate for your experience, and get matched with companies looking to hire. Start your profile and get hired today!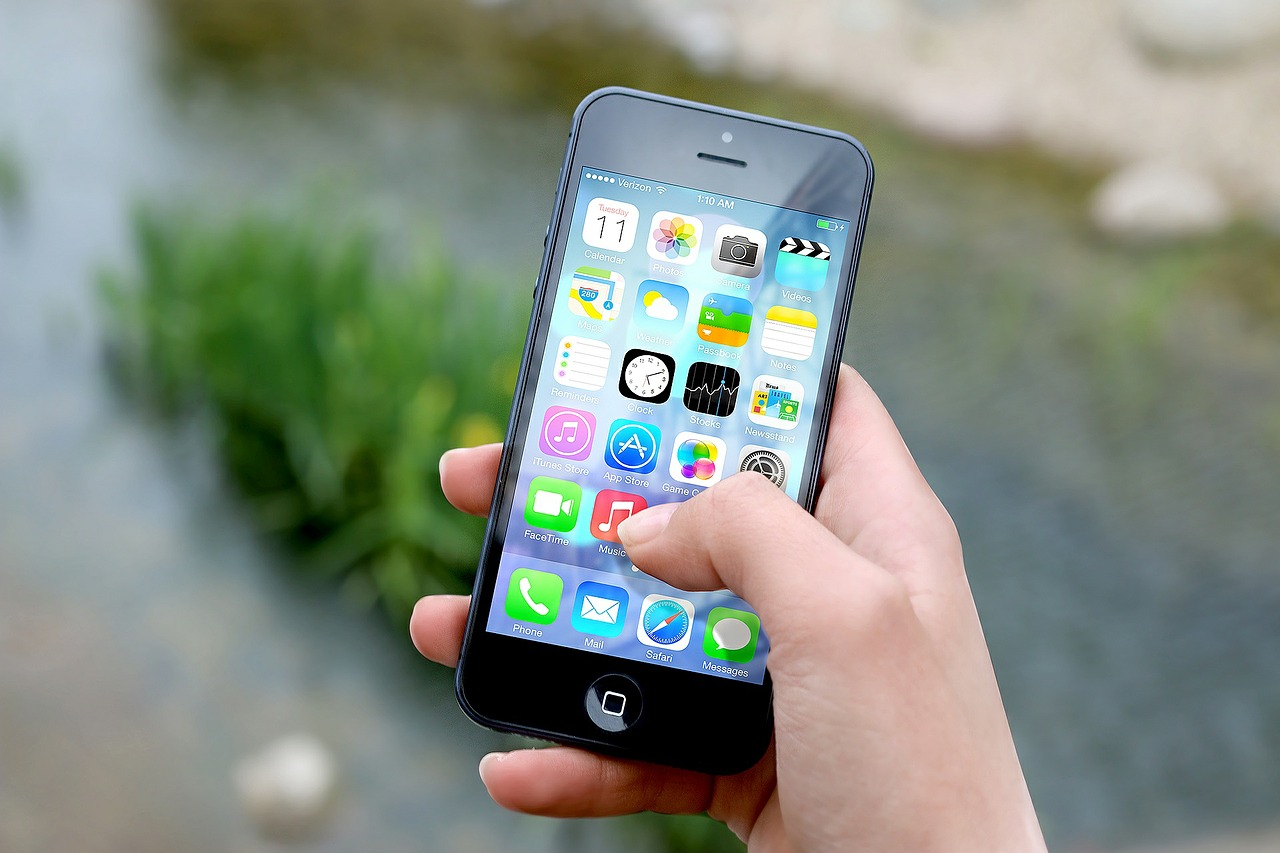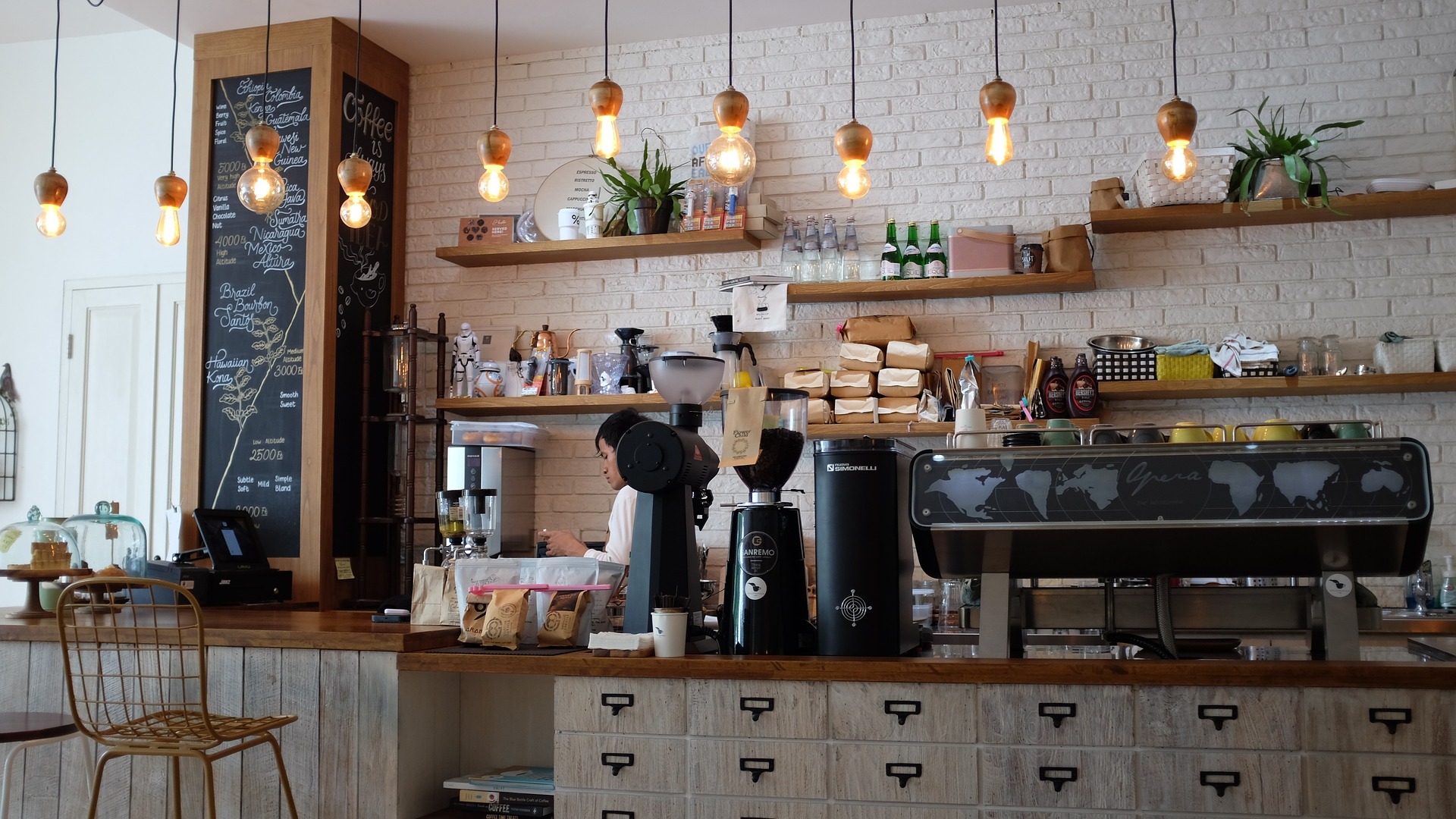 November 11, 2019