How Technology is Influencing the Future of the Dental Industry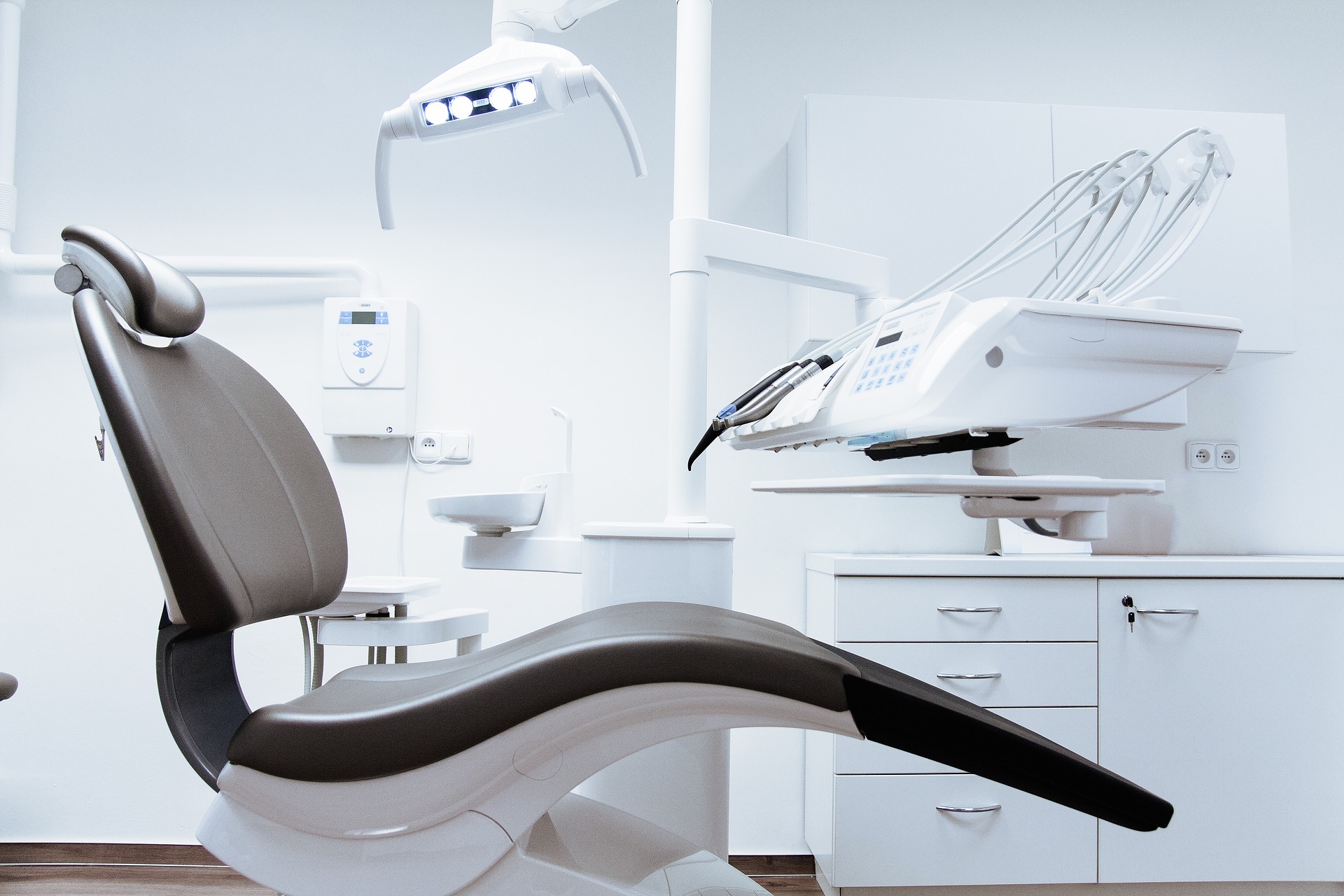 Over the years, technology has influenced many different industries, and as we approach 2020, many professionals in the dental industry believe technological changes will make dental care more accessible across the country.
Some technology we've seen will make visits to the dentist quicker and easier. Advances in technology also put a greater emphasis on prevention and treatment. This will lead to fewer cavities in patients and a much lower risk of periodontal disease.
Some examples of newer technology are:
The Smart Toothbrush
This toothbrush has sensors to monitor and report brushing habits. Some smart toothbrush models use linked apps. These apps offer incentives for kids to take regular care of their teeth.
Digital Dentures
This is a new system that assists in creating dentures in a short amount of time. With advanced software, devices and materials on top of the computer-aided design and manufacturing (CAD/CAM), dentures are made in just a few steps.
Augmented Reality
Turns out, augmented reality isn't just for video games! It has been useful for dental school students and professors and their coursework development. Augmented reality allows professors to demonstrate techniques on dental models. Students can use these models for practice.
Teledentistry
Using live video and chatting software, certain dental services can be offered online, which can help those who may not have regular access to a dentist, including those who live in rural areas. During these online visits, dentists can capture images, take clinical notes, and send information to other dentists.
The Intra-oral Camera
This allows the dentist to look inside the patient's mouth using a small dental mirror with a built-in camera. This means much less time with the patient in the chair with their mouth open.
CAD/CAM
Advanced computer assistance to create crowns and bridges, along with digital treatment plans for implant surgery and restorations.
Artificial Intelligence
AI is allowing clinicians to provide better dental care through smart scheduling and smart patient communication. Smart scheduling works to automate the process for scheduling patient appointments and reduces the burden on front desk staff. It also cuts down the training on new hires.
With smart patient communication, AI can help answer post-operative questions for patients. It can also make better, more-informed diagnoses.
With the fast-paced nature of medical technology, there's likely things coming in the future we couldn't even imagine yet. Whatever it is, it will be exciting to see all of the ways technology can continue to improve the dental industry and help patients even more.
At boon, we use technology to directly connect highly-qualified dental providers with dental practices for temporary employment opportunities. Using boon, you don't have to worry about the middleman. You'll save time without having to be in interviews or negotiate rates.
We perform the background checks and extensive screenings. With boon, you can get the job done as soon as possible. Boon uses AI to perfectly match providers and practices so it's sure to be a smooth process. Creating a profile only takes a few minutes, so get started today!
August 5, 2019