How to be a lovable temp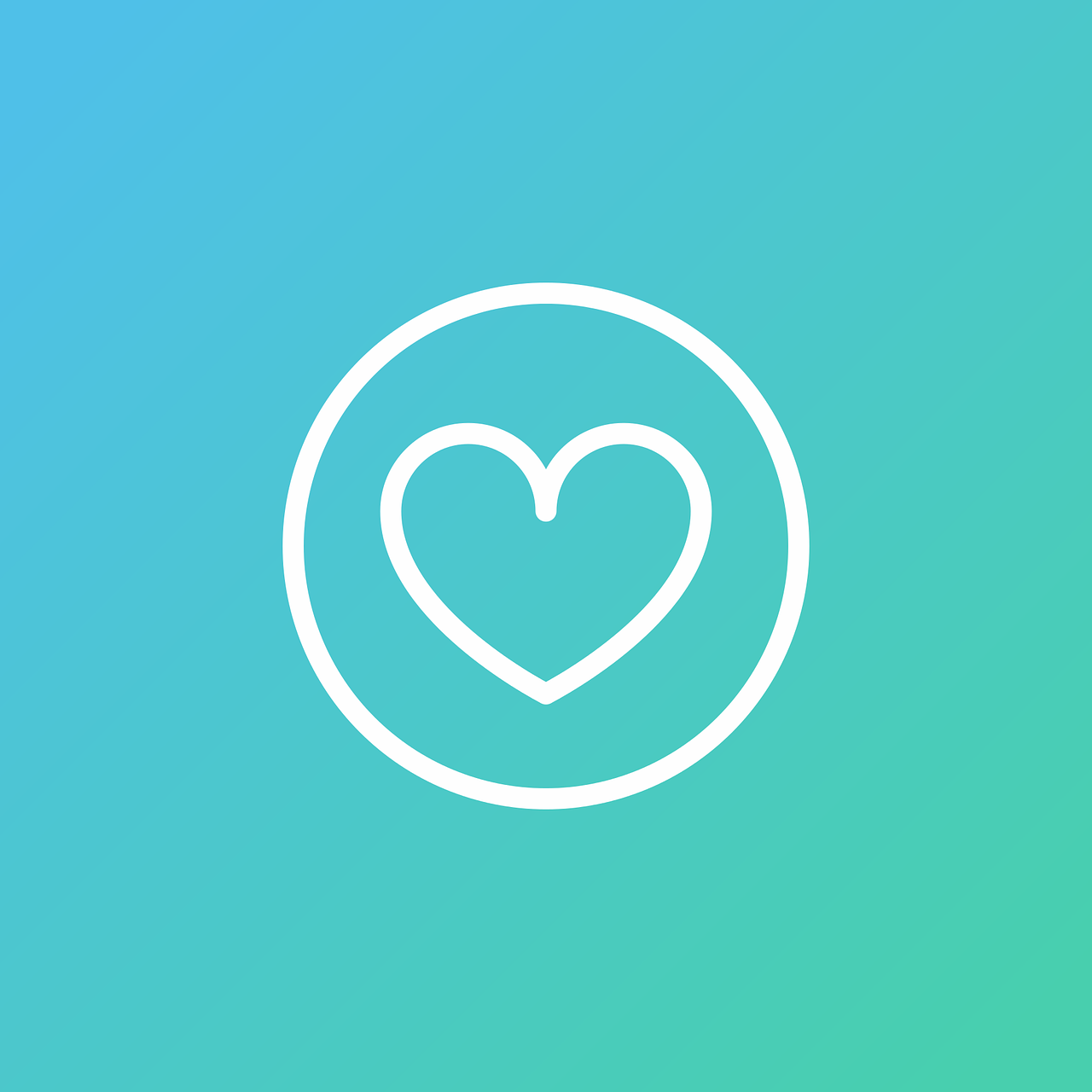 Whether you're just beginning work as a temp or you're seasoned as a contract worker, it's important to be a lovable temp in order to keep getting gigs. But how? We've broken it down into several ways you can display your likable qualities during your next temp gig. 
Lovable Temps Should Understand Company Culture
The better you are able to understand the company culture, the more you'll be able to discern what's acceptable and what's not in nearly any arena. If you have multiple gigs at different offices, it might be a good idea to make note of any big differences in the company culture so you can keep things straight.
Lovable Temps Should be Adaptable
An adaptable temp will efficiently complete the tasks at hand. If a temp is adaptable, they will quickly adjust to new surroundings. With adaptability comes reliability. A temp should be reliable in a way that fits the job. They should be able to show up on time ready to work. An adaptable employee will be able to venture out of their comfort zone to get the job done. 
Lovable Temps Should be Easy to Train
You want to bring on a temp that will be easy to train. Look at their experience to see what special skills they can bring to the table. If they have no previous experience in that area, search for proof that they can learn quickly.
Lovable Temps Should be Able to Build Rapport
Someone with great communication skills knows how to build rapport. Lovable temps have to be able to adapt to different environments in a short amount of time. Having great communication skills also means asking any questions during training. 
Use Boon to Hire Your Next Temp 
Boon was created to help temp employees get hired, without the middleman. Instead of searching through applications, Boon uses artificial intelligence to match temp employees with jobs looking to hire. With Boon, you'll only be looking at employers who perfectly match your needs. It only takes a few minutes to create a profile. Get started today and get hired right away! 
February 10, 2020