Start the New Year Right by Hiring High Quality Temps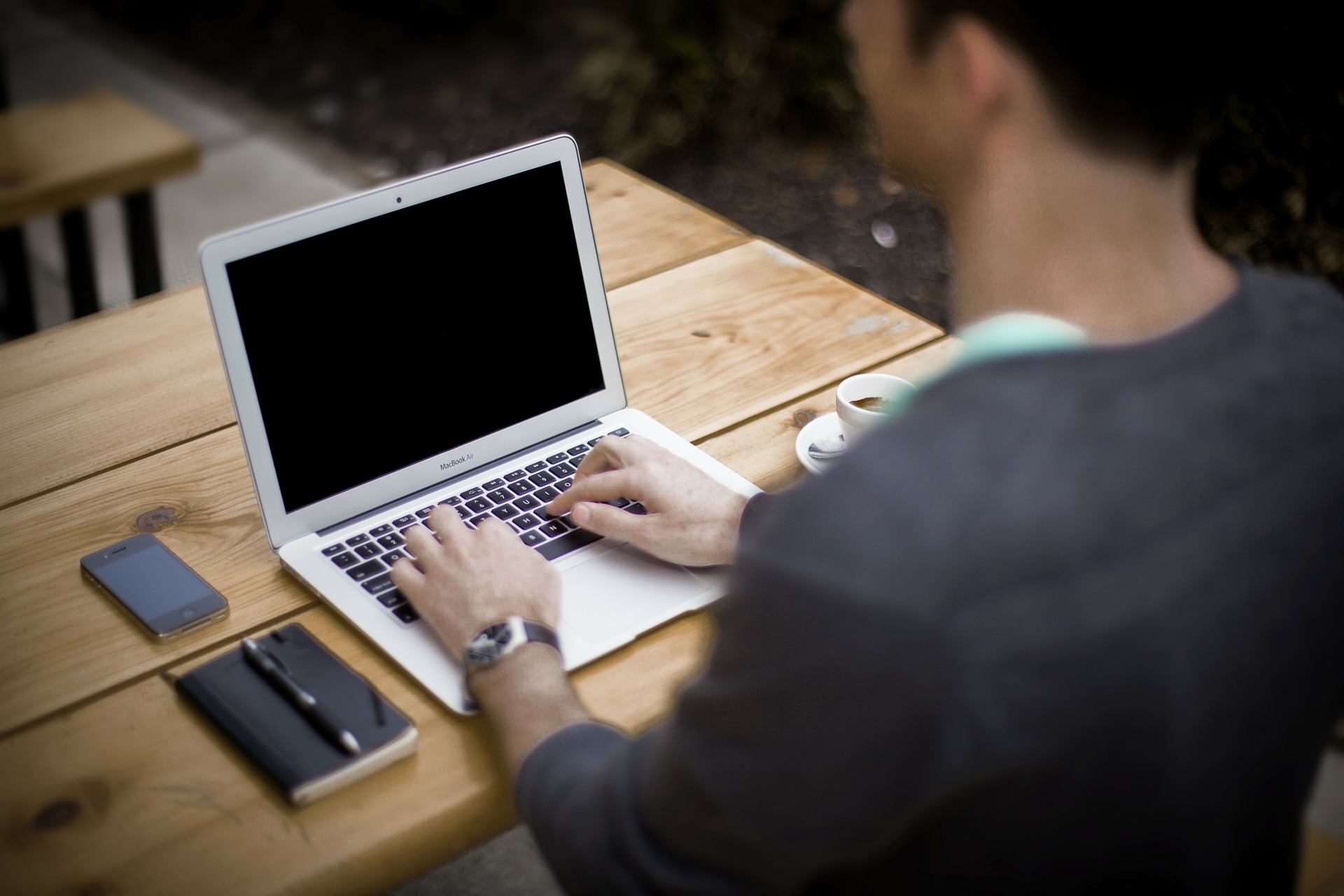 It may come as a surprise that January is soon coming to a close in just a few days. However, if there are still business goals on the horizon, fear not. Perhaps you've considered hiring temps to help reach some of those goals. In order to help you with your search, we've laid out a few key traits you should keep your eyes open for when hiring a temp in any industry. 
Find Motivated Temps 
You want a temp that has the ability to self-start. Look for someone who has enthusiasm and passion for the job. As a temp, it can be difficult to maintain excitement for short job assignments. Certainly, people are naturally drawn to positivity. That means that bringing someone in that has a positive attitude could boost employee morale.
You Need Them to be Flexible 
A temp should be flexible to complete the tasks on your list. If a temp is adaptable, they will quickly adjust to new surroundings. With flexibility comes reliability. A contractor should be reliable in a way that fits the job. They should be able to show up on time ready to work. A flexible employee will be able to venture out of their comfort zone to get the job done. 
Hire Temps Who Learn Quickly 
You want to bring on an employee that will be easy to train. Look at their experience to see what special skills they can bring to the table. If they have no previous experience in that area, search for proof that they can learn quickly. If they're motivated they will be excited to learn new skills. 
Look for Contractors With Great Communication Skills 
Someone with great communication skills knows how to build rapport. Temp employees have to be able to adapt to different environments in a short amount of time. Furthermore, having great communication skills also means they'll be reliable. As a result, these temps will bring up any questions during their training. 
Use Boon to Hire Your Next Temp 
Boon was created to help you hire temp employees, without the middleman. So, instead of searching through applications, Boon uses artificial intelligence to match temp employees with jobs looking to hire.
With Boon, you'll only be looking at contractors who perfectly match your hiring needs. It only takes a few minutes to create a profile. Start today. Make your first hire right away!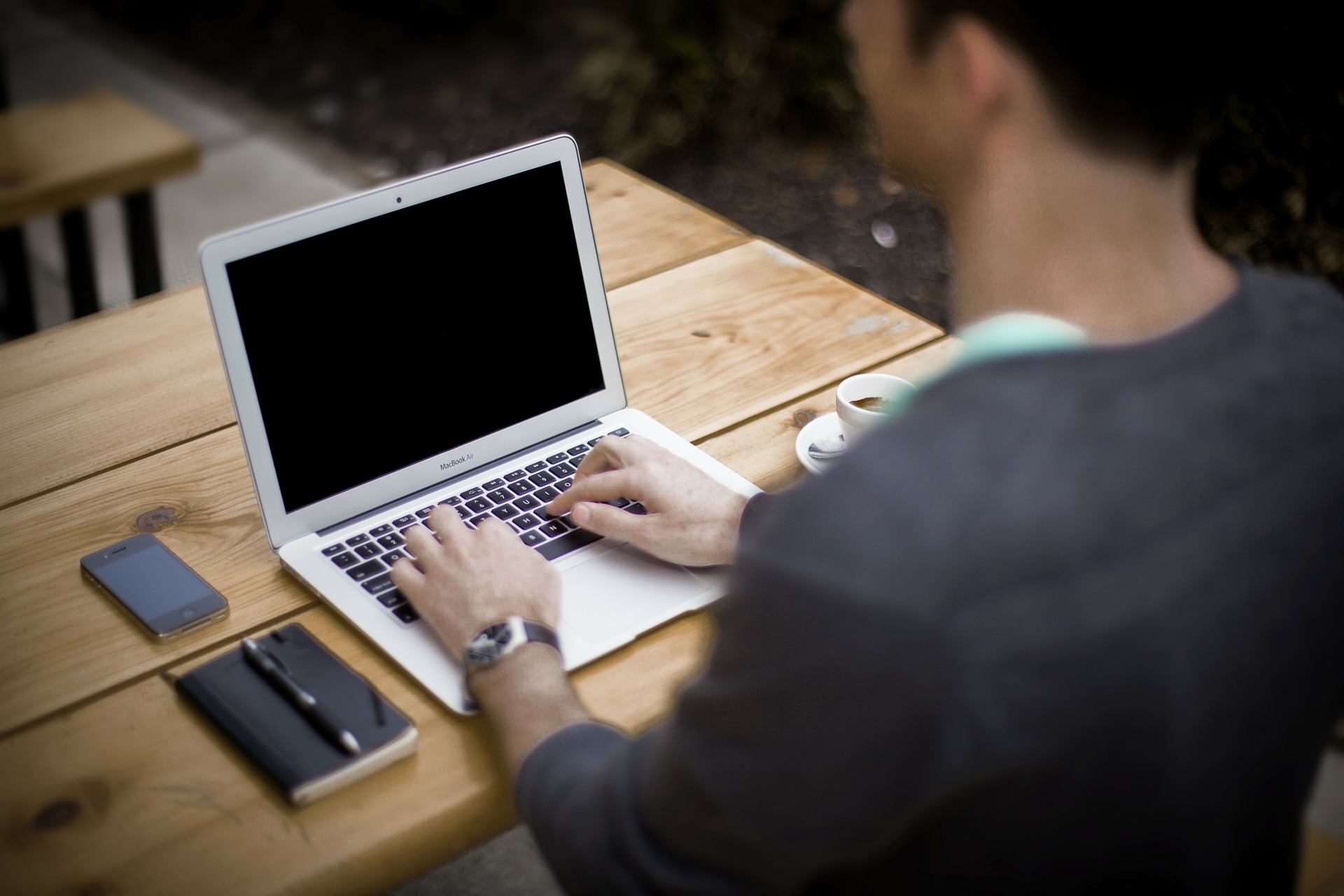 January 27, 2020